Van Jones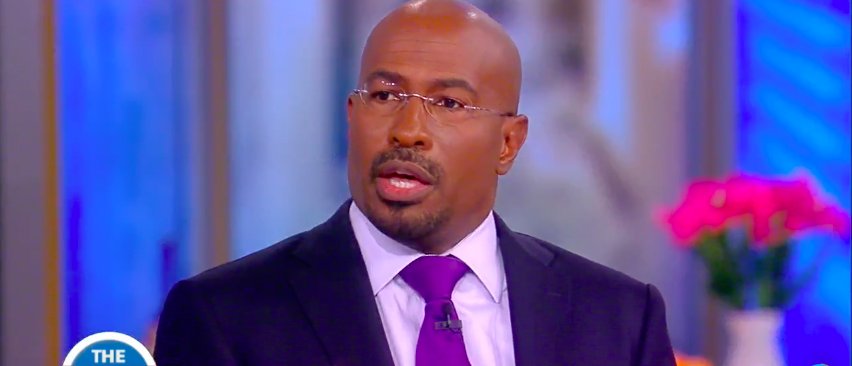 CNN correspondent and host Van Jones blasted GOP voters on Wednesday, saying liberals in America are "not just mad" at President Trump, but are furious with "every single person who voted for Trump."
Jones was speaking with 'The View' when he viciously lashed-out at republican voters who helped sweep President Trump into the White House last November, saying "I get in trouble because I'm honest," and that "even people with no jobs" should never have voted for the GOP candidate.
Unfortunately, and I have to be hones…I get in trouble because I'm honest," said the CNN correspondent.
"When I listen to liberals, when they're not on TV trying to make it sound good, we're still in grief; we're still mad," Jones added. "And we're not just mad at Trump, who we should be mad at. We're mad at every single person who voted for Trump, even people who have no jobs, even coal miners who have black lung disease and who are dying and Democrats don't have anything to say about it for years."
"In my conversations with liberals, it's [always]  'those' Trump voters. 'Them.' I don't understand how those people could ever do that. In America, we don't have to agree. We have to try to understand," he said.
Watch Jones vicious comments above.