Scott Pruitt
Drinking while watching MSNBC's The Rachel Maddow Show led to death threats against Republicans Mitch McConnell and Scott Pruitt that sparked an FBI investigation.
An individual admitted to sending threatening tweets against the Senate majority leader and Environmental Protection Agency administrator, according to the EPA's inspector general investigation document, first reportedby E&E News.
The unidentified person from Paragould, Ark., said they meant the threats as a "flippant comment" and sent the tweets when they were "drinking while watching the Rachel Maddow show."
The threats were serious enough for the Office of Investigations to open a joint inquiry with the FBI, the Joint Terrorism Task Force, and the Tulsa Police Department in Oklahoma.
Agents discovered the threatening tweets sent while watching the episode on April 9. The suspect was questioned on April 12. The individual was investigated for violating title 18 of the U.S. code for "influencing, impeding, or retaliating against a federal official by threatening." – READ MORE
( Climate Depot ) Climate sanity has been restored to the U.S. EPA. No longer do we have to hear otherwise intelligent people in charge in DC blather on about how EPA regulations are necessary to control the Earth's temperature or storminess. See: Huh?! Obama advisor John Podesta claims EPA CO2 regs (which don't impact global CO2 levels) are needed to combat extreme weather: 'The risk on the downside you're seeing every day in the weather'
The UN Paris climate change agreement and the EPA climate regulations claim to be able to essentially save the planet from 'global warming'. But even if you accept the UN's and Al Gore's version of climate change claims, the UN Paris agreement or the EPA's alleged climate regulations would not 'save' the planet.
University of Pennsylvania Geologist Dr. Robert Giegengack has noted, "None of the strategies that have been offered by the U.S. government or by the EPA or by anybody else has the remotest chance of altering climate if in fact climate is controlled by carbon dioxide."
In layman's terms: All of the so-called 'solutions' to global warming are purely symbolic when it comes to climate. So, even if we actually faced a climate catastrophe and we had to rely on a UN climate agreement, we would all be doomed! (See Keynote Speech by Marc Morano on the case for climate skepticism)
Even the proponents admit these EPA regulations are purely symbolic.
READ MORE:  Climate skeptic to head EPA…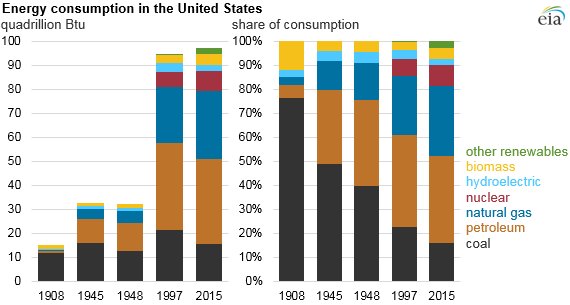 RELATED LINK: