rapper
John Conyers III: "My n***as turn grams into grands"
( Daily Caller ) John Conyers III., the son and appointed successor of John Conyers' Jr., the disgraced Democratic politician who announced his resignation on Tuesday, is a former attempted rapper who bragged that his friends are drug dealers and his dad "is a f***ing player."
The son's brief rap career included lyrical gems such as "My n***as turn grams into grands" and "Ay f**k making a living bro, I'm trying to make history/So picture me letting the news nit-pick at me."
The aspiring artist also rapped about some of the challenges he's had to live through, such as when his mother, former Detroit councilwoman Monica Conyers, was sentenced to three years in jail for taking bribes, or when Conyers Jr. had to repay the U.S. Treasury for Conyers III's misuse of a taxpayer-funded Cadillac Escalade.
Read more: http://dailycaller.com/2017/12/05/john-conyers-son-and-appointed-successor-my-nggas-deal-drugs-dad-is-a-fing-player-video/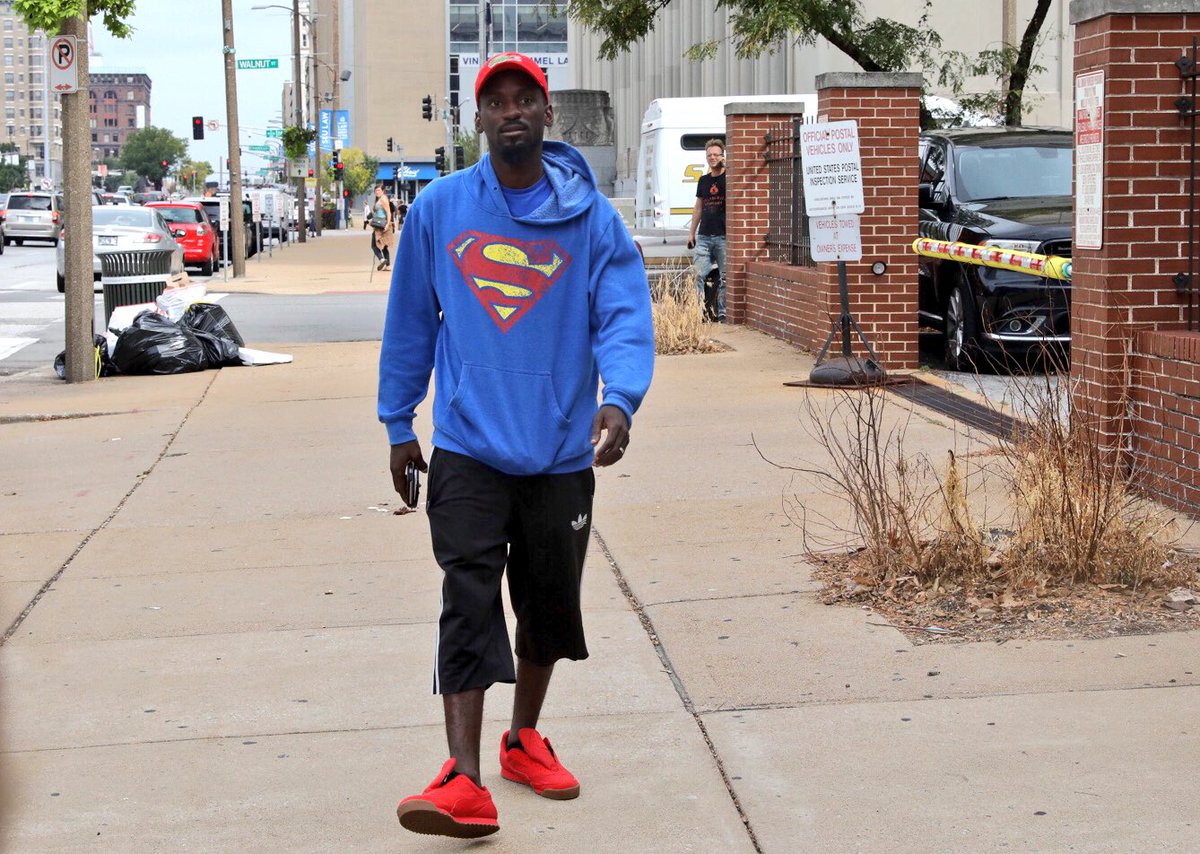 Democrat State Rep. Bruce Franks Jr.: "I off them if they snitch, I put a shotty to their body, send them straight to the reverend! I put them in a body cast, put them in a body bag, tie them to the bag of the Chrysler then it's body drag!"
Franks can be heard shouting in a freestyle rap video. "A nigga speak my name, he will get slain!"
"These niggas better stop playin, I get to AK-in," Franks raps, referencing an AK-47."Don't get added to my hit list, try to spit with a slit throat get left neckless," Franks rips in another video. Another lyric: "They won't recognize you until they find you and count your parts."
 "With the women I'm phenomenal, running like Obama do, P90X until she feeling it in the abdominal."
( Daily Caller ) A Democratic state representative who has organized anti-police protests in St. Louis rapped about shooting "snitches" and dragging their dead bodies behind cars in a series of rap videos.
State Rep. Bruce Franks Jr., a freshman lawmaker elected in November 2016, used the rap name Ooops as part of a rap group called St. Louis Cypher. In a series of videos, some as recent as 2015, Franks rapped about shooting and stabbing people to death and hiding the evidence.
Read more: 'My Hit List' This Guy Rapped About Dismembering Murder Victims. Now He's An Elected Democrat.