Mary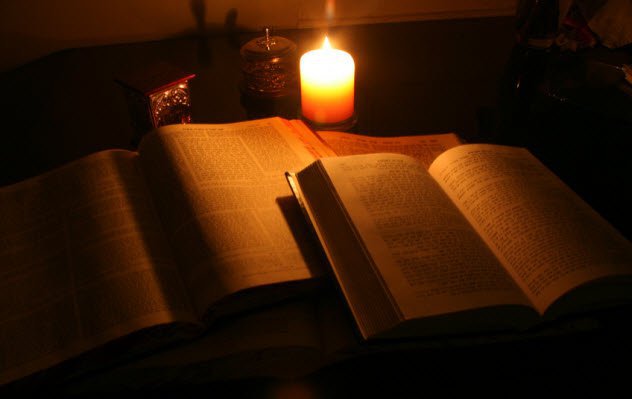 THE LIFE OF CHRIST/THE CHRISTIAN CROSS The Talmud teaches that Jesus Christ was illegitimate and was conceived during menstruation; that he had the soul of Esau; that he was a fool, a conjurer, a seducer; that he was crucified, buried in hell and set up as an idol ever since by his followers.
1. ILLEGITIMATE AND CONCEIVED DURING MENSTRUATION
The following is narrated in the Tract Kallah, 1b:
"Once when the Elders were seated at the Gate, two young men passed by, one of whom had his head covered, the other with his head bare. Rabbi Eliezer remarked that the one in his bare head was illegitimate, a mamzer. Rabbi Jehoschua said that he was conceived during menstruation, ben niddah. Rabbi Akibah, however, said that he was both. Whereupon the others asked Rabbi Akibah why he dared to contradict his colleagues. He answered that he could prove what he said. He went therefore to the boy's mother whom he saw sitting in the market place selling vegetables and said to her: 'My daughter, if you will answer truthfully what I am going to ask you, I promise that you will be saved in the next life.' She demanded that he would swear to keep his promise, and Rabbi Akibah did so—but with his lips only, for in his heart he invalidated his oath. Then he said: 'Tell me, what kind of son is this of yours'? To which she replied: 'The day I was married I was having menstruation, and because of this my husband left me. But an evil spirit came and slept with me and from this intercourse my son was born to me.' Thus it was proved that this young man was not only illegitimate but also conceived during the menstruation of his mother. And when his questioners heard this they declared: 'Great indeed was Rabbi Akibah when he corrected his Elders'! And they exclaimed: 'Blessed be the Lord God of Israel who revealed his secret to Rabbi Akibah the son of Joseph' "!
That the Jews understand this story to refer to Jesus and his mother, Mary, is clearly demonstrated in their book Toldath Jeschu—'The Generations of Jesus'—where the birth of our Savior is narrated in almost the same words.(4)