Lois Lerner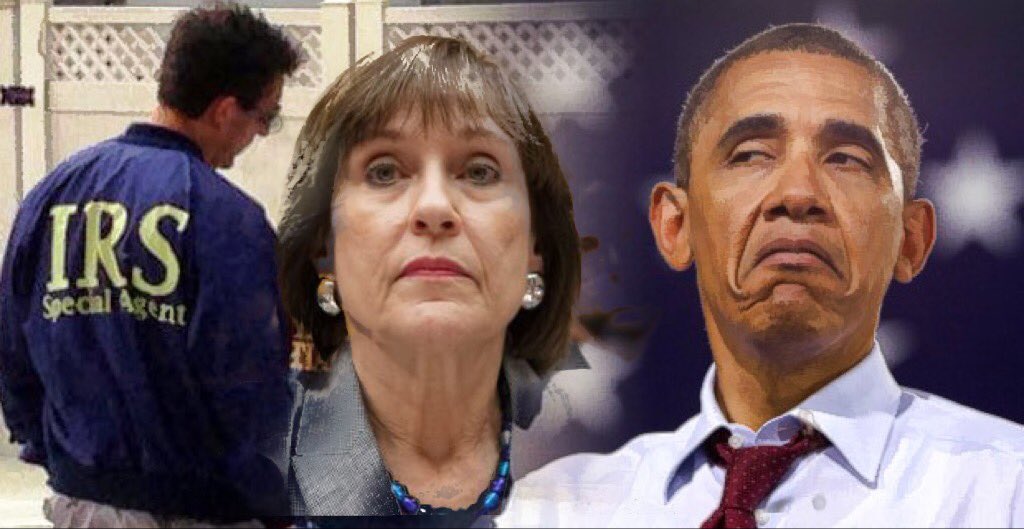 Judicial Watch announced Monday that  former IRS director Louis Lerner's  emails and records subject to FOIA requests and congressional inquiries after targeting Tea Party groups  are missing.
Via Judicial Watch:
Judicial Watch's litigation forced the IRS first to say that emails belonging to Lois Lerner, former director of the Exempt Organizations Unit of the IRS, were supposedly missing and later declare to the court that the emails were on IRS back-up systems.  Lerner was one of the top officials responsible for the IRS' targeting of President Obama's political opponents.  Judicial Watch exposed various IRS' record keeping problems:

In July 2014 Judge Emmett Sullivan ordered the IRS to submit to the court a written declaration under oath about what happened to Lerner's "lost" emails. The sworn declarations proved to be less than forthcoming.

In August 2014, Department of Justice attorneys for the IRS finally admitted Judicial Watch that Lerner's emails, indeed all government computer records, are backed up by the federal government in case of a government-wide catastrophe. The IRS' attorneys also disclosed that Treasury Inspector General for Tax Administration (TIGTA) was looking at several of these backup tapes.

In November 2014, the IRS told the court it had failed to search any of the IRS standard computer systems for the "missing" emails of Lerner and other IRS officials.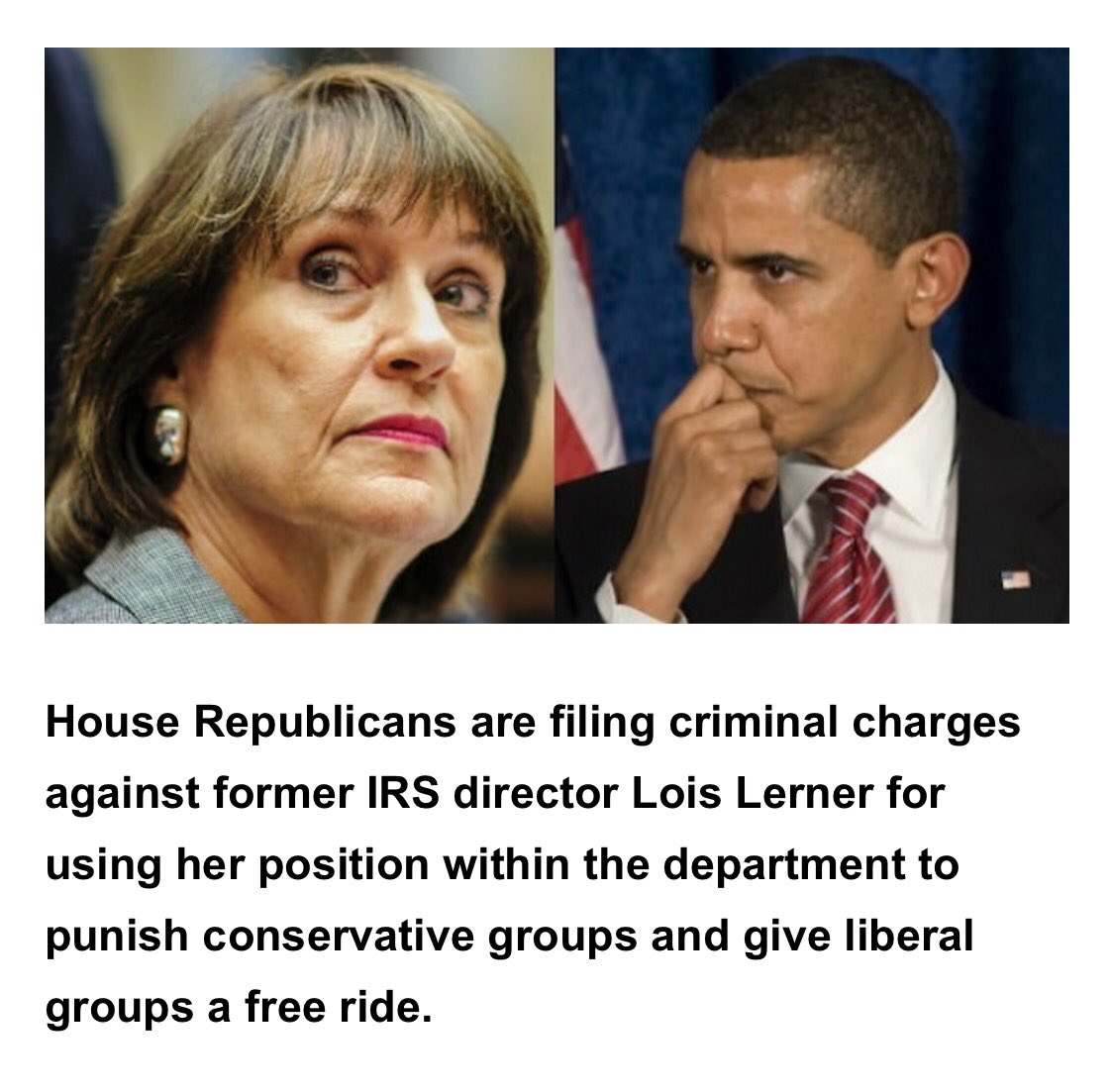 Tom Fitton, Judicial watch president, response to  'lost' report, s:
This new report is shocking but not surprising.  We have long battled the IRS in court over its obstruction in responding to FOIA requests about Obama era IRS abuses.  It is a scandal that the Obama IRS did not tell Judicial Watch, the courts, or Congress about the loss of government records.  Our attorneys will review this report to assess whether we should seek relief and accountability from the courts.  In the meantime, President Trump should finally fire IRS Commissioner John Koskinen and direct the Justice Department to reopen its criminal inquiry into the Obama IRS abuses and cover-ups.
Via Varney and Co.:
Rep. Peter Roskam (R-IL) went on with Stewart Varney on Thursday morning to discuss recent developments on Capitol Hill.
Roskam told Stewart House Republicans are planning of filing criminal charges against Lois Lerner.
Rep. Roskam: The Obama Administration was very lenient with the crimes that Lois Lerner committed. And those are strong words that I'm using but the House Ways and Means Committee voted out a criminal referral to the Department of Justice which was completely dismissed by the Department of Justice… We think that Lois Lerner did two things wrong. Number one, she denied people due process and equal protection of the law based on their political philosophy. We're convinced that there is overwhelming evidence to suggest that that's true. And that's a felony. Secondly, we suspect that she lied to the Inspecter General of the Treasury Department.
More than 30 lawmakers sent a letter to President Trump last week calling for Obama's IRS Commissioner, John Koskinen to step down from his post before the end of his term, Fox News reported.
The IRS Conservative Targeting Scandal involved:
SOURCE:  BREAKING: House GOP to File Criminal Charges Against Lois Lerner in IRS Scandal (VIDEO) – Gateway Pundit