Kimberly Guilfoyle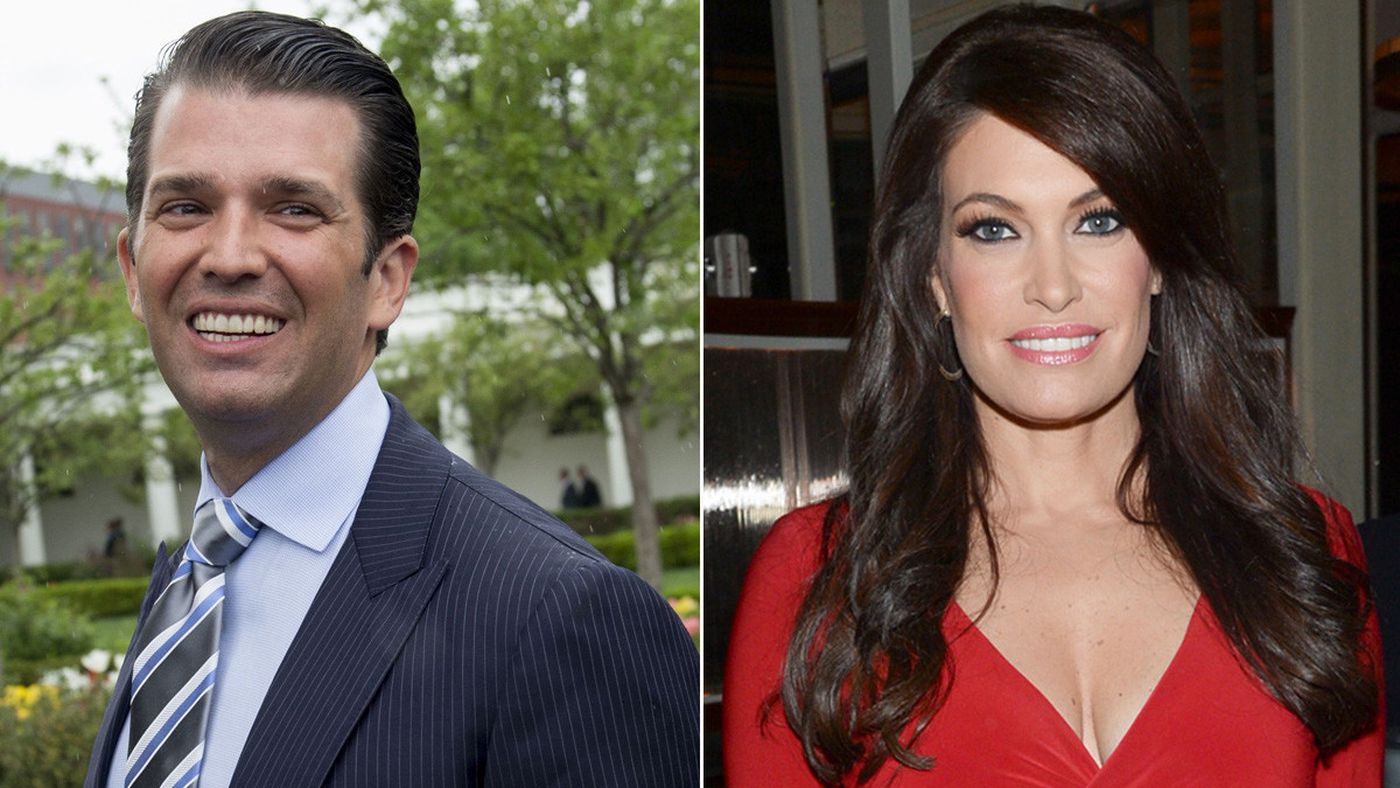 Left-wing reporter on Kimberly Guilfoyle dating Donald Trump Jr.: 'When it comes to picking men, though, she'd be better off picking grapes.'
Another left-wing New York Daily News columnist Linda Stasi used her space Tuesday not only to deride Kimberly Guilfoyle's taste in men — she is currently dating Donald Trump Jr. — but also to demand that Fox News fire the co-host of "The Five" for "reportedly having sleepovers" with "the Fredo Corleone of the Trump boys."
Here's her column below:
When it comes to picking men, though, she'd be better off picking grapes.

She's now dating Junior, a guy so dumb he once urged people to "vote tomorrow" the day after the election.

She's now dating a guy so dumb he retweeted the insane conspiracy theory that Hillary Clinton was running a child sex ring behind a pizza place and retweeted Roseanne's vile tweet that George Soros helped the Nazis.

She's now dating a guy so dumb he posed in Africa holding the tail — the tail! — of an elephant he killed on a killing spree in which he and brother Eric killed so many animals they were like exotic animal serial killers.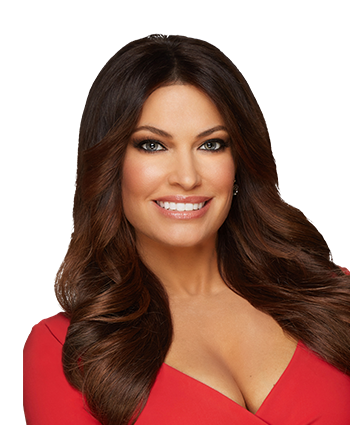 During White House dinner last Wednesday, Fox News babe Kimberly Guilfoyle told President Trump that Chief of Staff Reince Priebus  was 'a problem' and 'a leaker,'  '"someone who was not serving his agenda."
Friday afternoon, swamp 'leaker' Priebus is out!
Mediaite reports:
The Five co-host was invited, along with her colleague Sean Hannity and former Fox News Executive Bill Shine, to the White House Wednesday night to dine with the president. And a report from The New York Times alleges that Guilfoyle told Trump that his Chief of Staff was 'a problem' and 'a leaker' during that dinner. According to an anonymous source who was briefed on their conversation, Guilfoyle also told the president that Priebus was "someone who was not serving his agenda."

On Thursday night, Guilfoyle confirmed to her co-hosts on The Five that she did have dinner with the president. And while she refrained from going into detail about her conversations with Trump, she claimed that he was in a "very, very good mood" and was "enthused" about his agenda going forward.

Guilfoyle didn't go after Priebus on-air, but she did say that "something needs to be done" regarding to the numerous White House shakeups.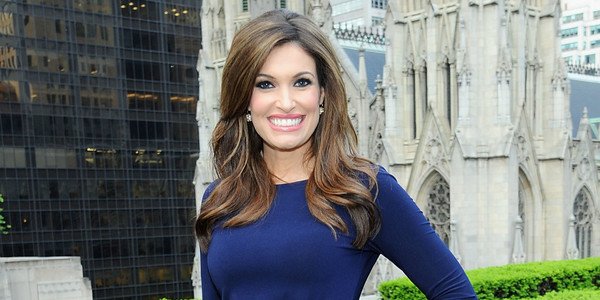 Fox News Kimberly Guilfoyle, a co-host of The Five, is now contender for Trump's White House press secretary spot. I say she's perfect – epitome of conservative class, beauty and brain, something the left side don't know how to produce.
Politico reports:
Fox News host Kimberly Guilfoyle is contender for Trump press secretary
Fox News host Kimberly Guilfoyle has emerged as a contender to be Donald Trump's White House press secretary, and is expected to have a third meeting with his transition team this week, according to two sources familiar with the meetings.
Guilfoyle, a host on Fox News' "The Five," was spotted last week at Trump Tower, where she had lunch with top staffers in the transition team. She did not personally meet with Trump, but she's slated to return this week to the Fifth Avenue building where Trump has paraded his potential appointments.
The Trump administration is expected to finish selecting top White House staff by the end of the week.
While Republican National Committee and Trump transition spokesman Sean Spicer is considered the front-runner for the top communications job, some are still quietly pushing for Guilfoyle, a Latina who is a former assistant district attorney in San Francisco.