insomnia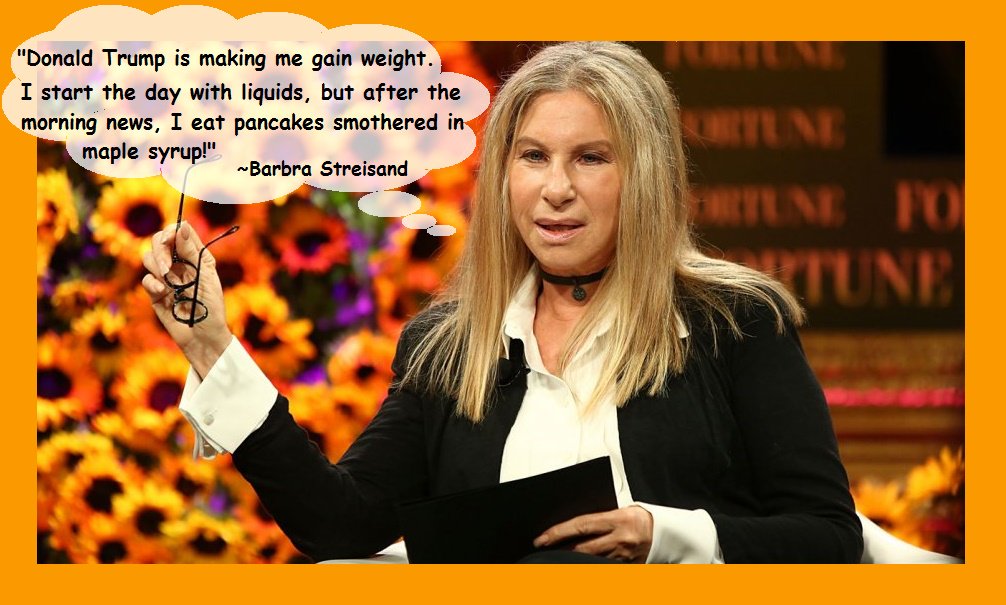 Blue America is going nuts and it's Trump's fault. Liberals are having trouble with sleep, get nightmares when they do sleep, gain and lose weight, turn to drugs and alcohol, cry to their preferred shrink in order to cope with the fact that Trump is the 45th president of the United States. This is what  Hollywood screenwriter Sam Friedlander has spoofed as Trump-Induced Anxiety Disorder.
Yahoo News reports on some of the nightmares, insomnia and coping mechanism liberals are living under Trump presidency:
Examples of liberal NIGHTMARES on Trump Street:
Susan Rogers, a poet and attorney in California, is "hurtling through space with no direction" on a plane that, she discovers with horror, has no pilot.

Alicia Bowman, a journalist from East Penn, Pa., is racing frantically through a train that is heading the wrong way, flinging off her belongings so she can run faster, calling frantically for her son, who is transgender.

Rachelle Pachtman, who does canine rescue on New York's Upper West Side, is searching fruitlessly through her refrigerator for something to serve Michelle and Barack Obama, who have just happened to drop by for lunch.

And Allison Graham, a Los Angeles publicist, is in a hotel suite near her old Hell's Kitchen neighborhood in Manhattan, being interviewed by Donald Trump for a job as a supervisor on one of his big construction projects.

"But I don't know anything about real estate; I have no qualifications or experience," she tells him.

"Don't worry, you'll be great," he says.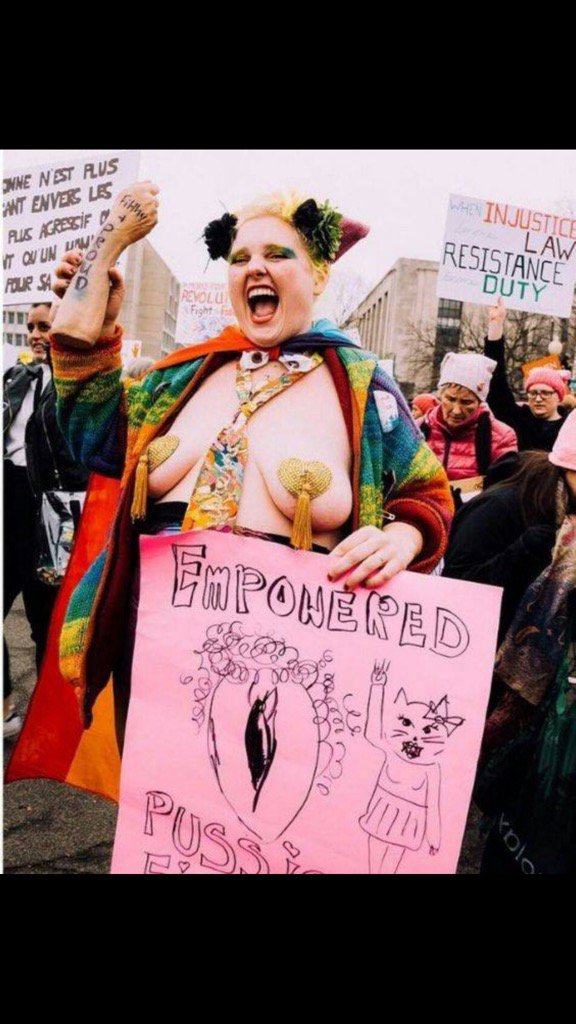 They turn to drugs and alcohol:
Of course, there are those who skip all of the above and go straight to the medicine or the liquor cabinet. Kasie Shiflett, a bartender and waitress at Dino's Gourmet in Plattsburgh, N.Y., turns to Tylenol PM. Mary Molina, a retired clinical research assistant in Durham, N.C., rotates among bourbon, vodka, or melatonin, depending on the night.

"Medical marijuana and Glenfiddich," quips Frederic Alan Maxwell, a researcher in Portland, Ore. "Plus nonmedical marijuana and Glenfiddich."

And when author Cathryn Jakobson Ramin brought up her troubled sleep with her new internist the other day, she left the appointment with a prescription for Seroquel and a two-page handout about sleep that the doctor had "just written because so many of her patients had the same problem lately."
The insomnia and nightmares:
"I fall asleep and wake up and get a snack and toss and turn and try to make sense of what's going on," says Linda Allen, who counsels parents of special-needs children on Long Island. "It's unfathomable and that inability to reason with it is frustrating, and the whole situation is also enraging. Who could sleep?"

"I have not slept a full night since the election," says New York fashion designer Ariane Zurcher. "I'm 56 years old. I have never had insomnia or issues with sleeping until this."

Despite exercising more during the day, Bill Marcus, a venture capitalist in Chicago, is nonetheless "gazing at my smartphone at least an additional 30 to 60 minutes, lying awake at dusk or dawn, filtering through the fake and real developing stories."

Diana Noya also finds herself staying awake late or waking up early in Yardley, Pa., because that's when news (and presidential tweets) seem to break. "I feel like I have to consume it all in order to get my own thoughts out to my senators and representatives right away," she says. "So I'm exhausted, but resisting."

And when they do fall asleep, there are all those dreams.
The weight gain:
Allison Slater Tate, for instance, is having no problem with shuteye in Orlando. Possibly because she's been stress-snacking since Election night.

"I've gained the Trump 15, but I can sleep," she says.
Read full article here.