Home Depot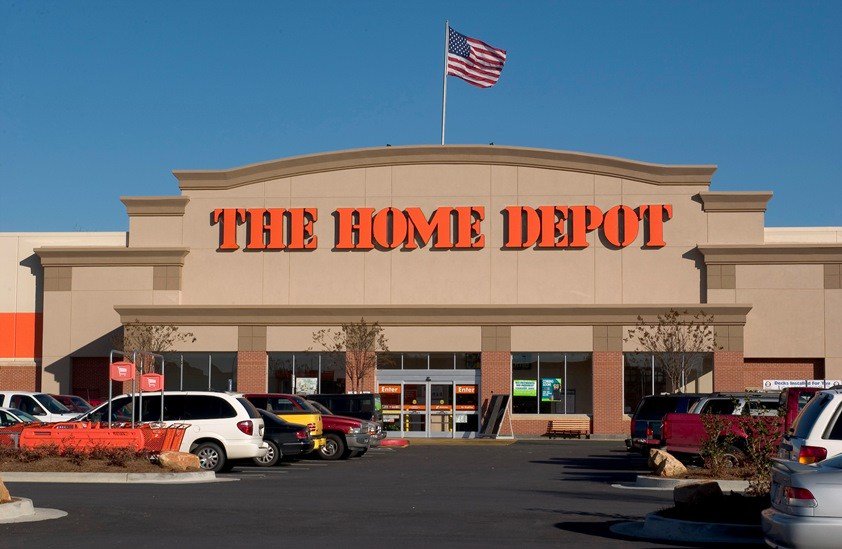 By Thomas Barrabi Tax Reform FOXBusiness
Home Depot (HD) announced on Thursday that it will pay its U.S. hourly workers a one-time bonus of up to $1,000 tied to President Trump's tax reform.
"This incremental investment in our associates was made possible by the new tax reform bill," Craig Menear, chairman and CEO of the company, said in a statement.
JetBlue
The New York-based airline said on Jan. 4 that it would grant a $1,000 to each of its 21,000 crewmembers, with the exception of its CEO and other executives.
"We believe these tax changes will be positive for our company, and provide us the opportunity to do good things for our crewmembers, customers and shareholders," JetBlue President and CEO Robin Hayes said in a letter to company employees.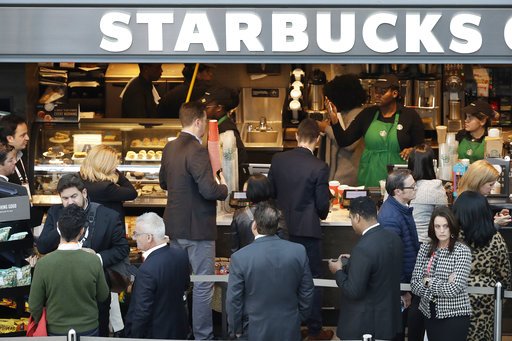 Starbucks
Starbucks (SBUX) is giving all of its U.S.-based hourly and salaried workers an unspecified raise in April, in addition to a wage increase already dispersed earlier in the fiscal year, which began last October. Starbucks says it is investing roughly $120 million in the wage increases.
The company is also awarding workers stock grants worth a total of more than $100 million to those employed by the chain as of Jan. 1, 2018. Retail employees will receive at least a $500 grant, while store managers will receive grants of $2,000, the chain said.
Southwest Airlines
The Dallas-based airline is awarding a $1,000 cash bonus to all of its full-time and part-time employees. The bonuses will be distributed on Jan. 8. In addition, Southwest said it will donate $5 million toward charitable causes and partner with Boeing to modernize its fleet of planes.
"We applaud Congress and the President for taking this action to pass legislation, which will result in meaningful corporate income tax reform for the transportation sector in general, and for Southwest Airlines, in particular," Southwest Chairman and Chief Executive Officer Gary Kelly said in a statement. "We are excited about the savings and additional capital, which we intend to put to work in several forms—to reward our hard-working employees, to reinvest in our business, to reward our shareholders, and to keep our costs and fares low for our Customers."
Read more: http://www.foxbusiness.com/markets/2018/01/24/tax-reform-windfall-these-companies-are-hiking-pay-delivering-bonuses.html
Home Depot co-founder Ken Langone: Trump has the potential to "go down as one of our greatest presidents ever."
While Barack Obama is officially the worst president ever in history, despite of the left's desperate attempt to prop him up with eight years of fake accomplishments and fake news , Ken Langone, co-founder of Home Depot, said on CNBC that he thinks President Donald Trump could go down as "one of our greatest presidents ever," and has "guts," and "great people around him."
"[T]his guy has got guts," Langone said on "Squawk Box." "And he's got great people around him." He added that White House Counselor Kellyanne Conway's husband is one of his lawyers.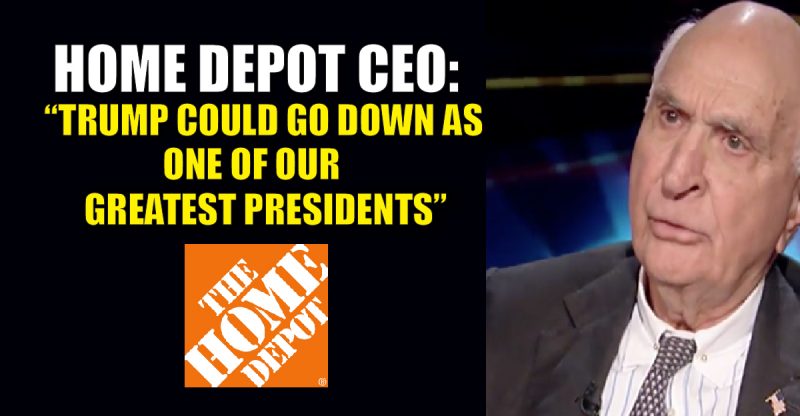 ( Breitbart by Warner Todd Huston ) Coming off a jobs report that figured higher than analysts expected, the Trump jobs boom is continuing with big-box retailer Home Depot announcing that it plans to add up to 80,000 new employees nationwide, perhaps by spring.
After revamping its online application process, the hardware and home improvement supply company announced plans to expand this year, the Staten Island Advance reported.
"Applying for a job at the world's largest home improvement retailer now takes about 15 minutes using any device, thanks to a shorter application and mobile-optimized 'careers' site at careers.homedepot.com," Home deport said in a statement.
Job openings will include customer service and sales, lot associates, receiving, store support, cashier positions, as well as jobs in the Merchandising Execution Team — those responsible for setting up store displays.
The announcement came as part of the company's new "Behind The Apron" series aimed at telling the stories of employees
The announcement by Home Depot comes on the heels of a higher than expected jobs report as hiring across the country measures in at its highest level in three years.
On Wednesday the federal government reported that the number of private payrolls increased by 298,000 in February, well above the original forecast of 187,000. January also saw levels of hiring revised upward to 261,000 jobs created.
The country has experienced higher growth since Trump took office. Only a day ago, for instance, President Trump praised Exxon Mobil for its plans to hire up to 45,000 new employees in facilities in Texas and Louisiana.