hashtag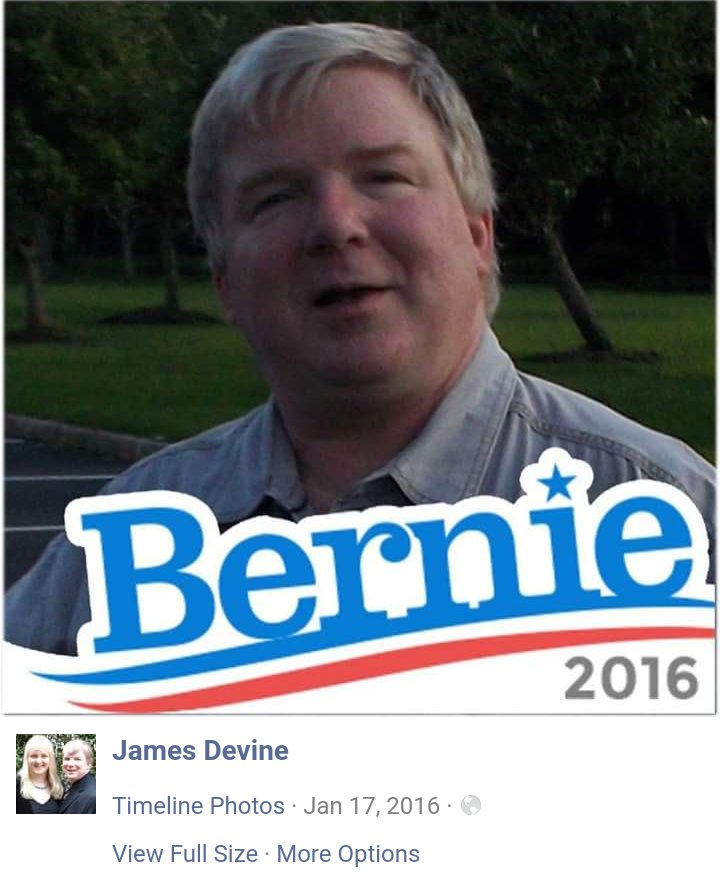 Deranged! James Devine ,a Bernie Sanders supporter and Democratic operative from New Jersey, created a #HuntRepublicanCongressmen hashtag Thursday, one day after left-wing nut and domestic terrorist James Hodgkinson  shot at Republican congressmen in Virginia and wounded Louisiana Rep. Steve Scalise.
We are in a war with selfish, foolish & narcissistic rich people. Why is it a shock when things turn violent? #HuntRepublicanCongressmen
The New Jersey Democratic consultant told MyCentralJersey.com the hashtag "HuntRepublicanCongressmen" "speaks for itself."
Devine went on to say, "Yesterday's events are the result of escalating rhetoric and vitriol that has been evident in our political system culminating with the election of our president and the chickens came home to roost, you know?"
Devine later added, "I think some people will be shocked and offended," he said, "and other people might be woken up to the fact that this is nothing that wasn't invited by things like Sarah Palin's crosshairs on Gabby Giffords before she was shot."
Source: Dem Consultant Creates #HuntRepublicanCongressmen In Response To Shooting
Twitter #AltRightMeans trending. See what people are posting about what Alternative Right means. You'll see the usual trolls from the left who repeat liberal sound bites without checking if they are true or not – hey are like numbskull robots devoid of facts  programmed to repeat every left-wing approved propaganda chant.
The left-wing definition below:
Mike Cernovich , free speech activist best-selling author of Gorilla Mindset.and blogger of Dangerandplay.com, fired his latest hashtag – #WheresHillary   – and it trended #1 on Twitter worldwide.
Trump himself posted to the hashtag.
Free speech activist Mike Cernovich helped propel the hashtag #WheresHillary as a way to draw attention to the fact that Hillary is avoiding public appearances even as Donald Trump holds regular rallies and delivered supplies during a trip to flood-ravaged Louisiana.
Trump has been taking notice of Hillary's missing-in-action campaign schedule, her short circuit in the brain episode and her need of taking a nap.
How about the others? Where do they think is Hillary ?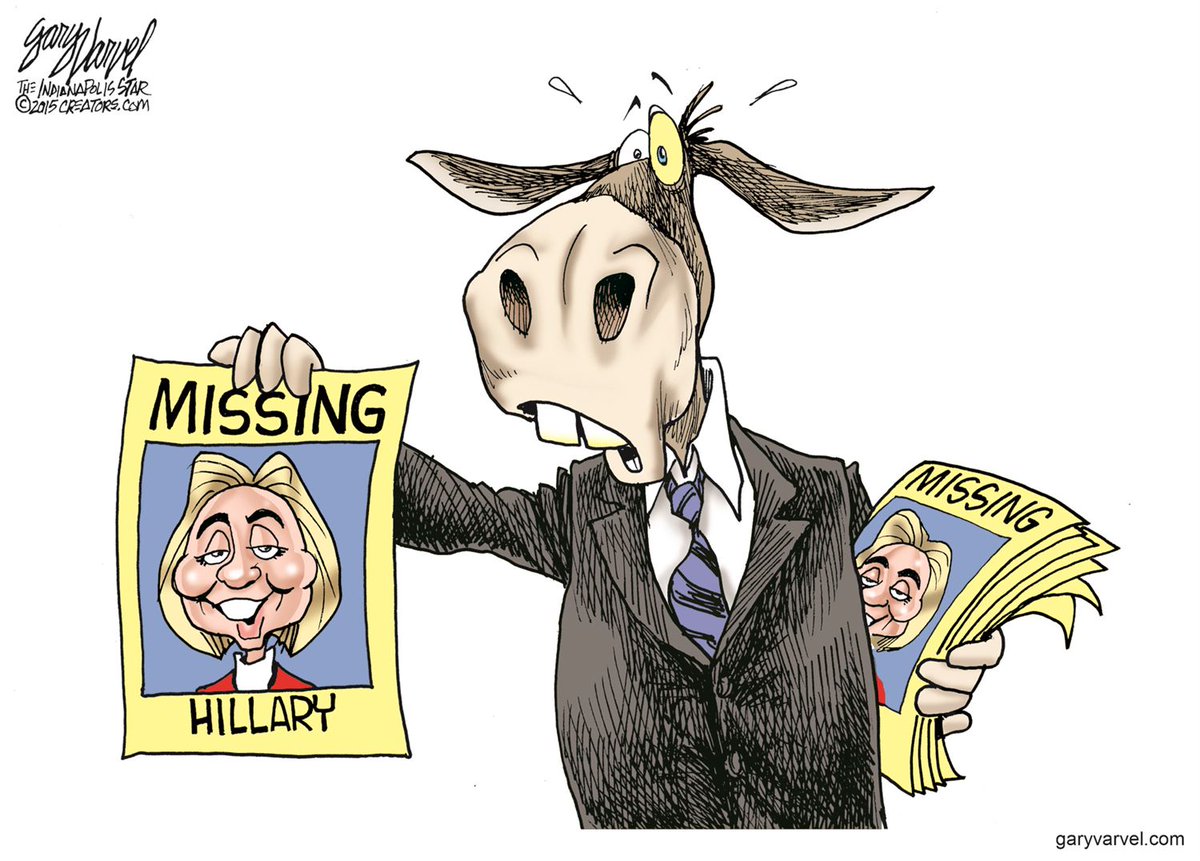 TAKING A YOGA CLASS?
TAKING A NAP?
Or maybe sitting at George Soros lap?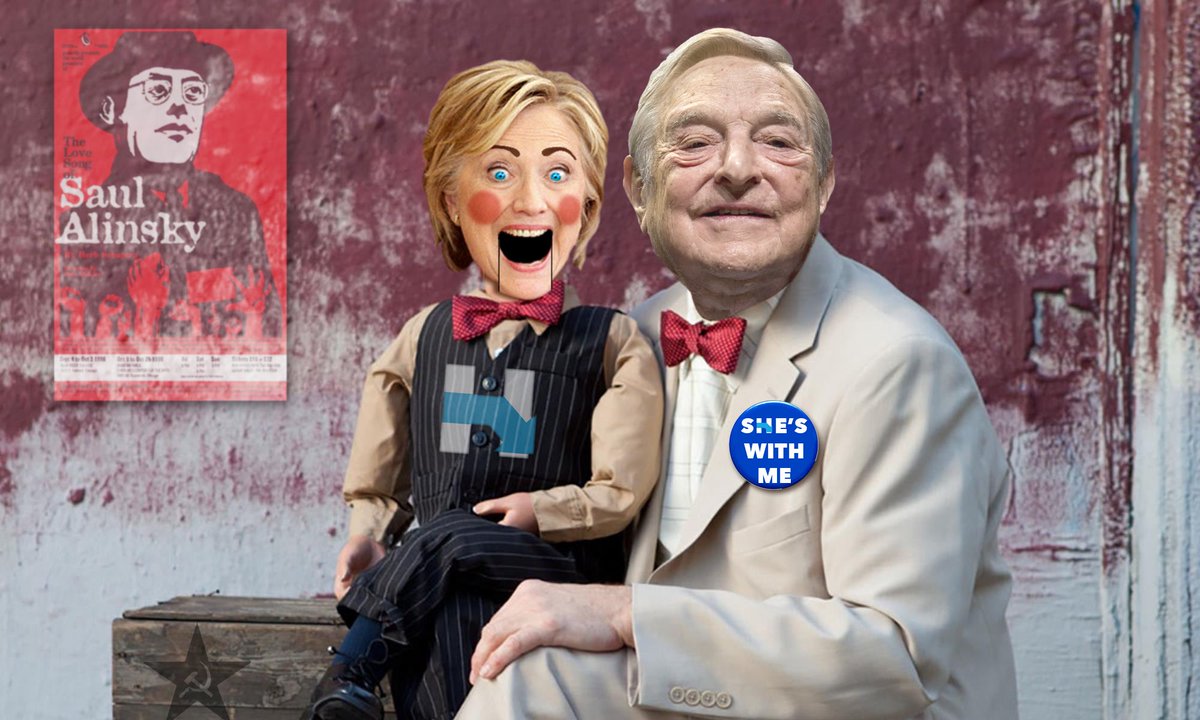 Hiding somewhere?
Mike Cernovich is also now insinuating that Hillary may actually have a catheter. If she has, we'll never know until there's a leak.
READ MORE:
Hillary Wrecked On Twitter By #WheresHillary, #WheresTrump