Governor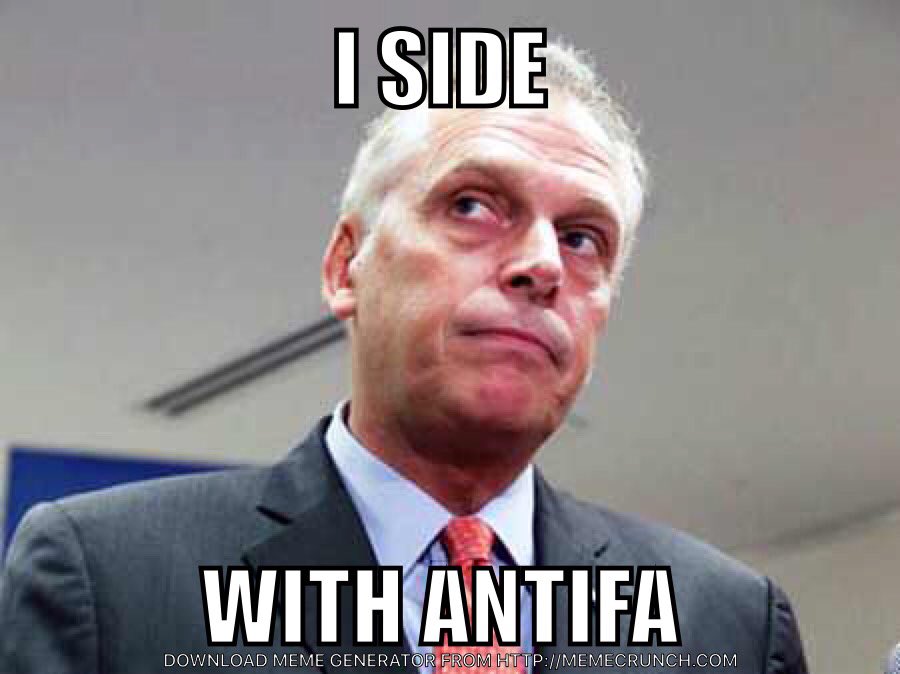 Virginia Governor Terry McAuliffe (D.) :' They had better equipment than our State Police had'
Virginia State Police:  "No, the State Police did not have inferior equipment. Our personnel are equipped, and were equipped, with the necessary protective and tactical gear for their safety and, obviously, to protect those that were in attendance of the event.""
Washington Free Beacon:
The Virginia State Police were prepared for the protests-turned-riots in Charlottesville, Va., on Saturday that left three dead and dozens injured despite what Governor Terry McAuliffe (D.) has said publicly, a state police spokesperson told the Washington Free Beacon on Monday.
"No, the State Police did not have inferior equipment," Corinne Geller, Virginia State Police public relations manager, told the Free Beacon. "Our personnel are equipped, and were equipped, with the necessary protective and tactical gear for their safety and, obviously, to protect those that were in attendance of the event."
The State Police did not release specifics on what kind of equipment they employed during the event but did say its officers were well prepared for what they faced on Saturday.
"We don't release our tactical gear or anything of that nature for the protective purposes of our law enforcement," Geller said. "They had the necessary inventory and gear that they needed for this event. There were no shots fired at the event or anything of that nature but our folks had the proper gear and tactical equipment they needed in order to safeguard themselves and everybody in attendance."
McAuliffe told the New York Times the protesters had better equipment than the State Police, and that accounted for part of the reason police took what critics have decried as a hands-off approach to the violence.
"It's easy to criticize, but I can tell you this, 80 percent of the people here had semiautomatic weapons," McAuliffe told the paper. "You saw the militia walking down the street, you would have thought they were an army. I was just talking to the State Police upstairs; they had better equipment than our State Police had. And yet not a shot was fired, zero property damage."
Read more: http://freebeacon.com/national-security/virginia-state-police-say-not-outgunned-charlottesville-riot-despite-mcauliffe-claim/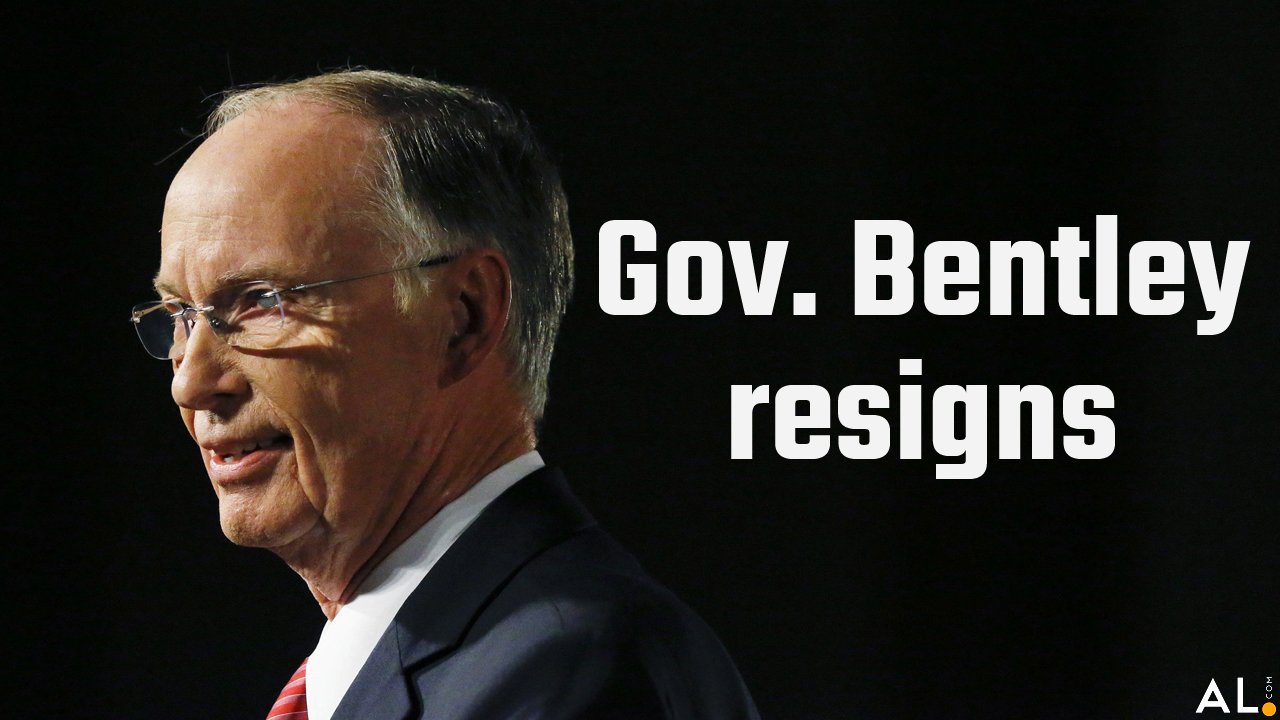 Well, well, well! GOP Governor Robert Bentley of Alabama, who refused to vote for Donald Trump because of sexual comments with Billy Bush,  resigned today because of affair with top aide Rebekah Mason and for misusing funds. An audio was uncovered of the Governor  describing how he embraced and placed his hands on for aide's breasts.
The AP reported:
Alabama Gov. Robert Bentley said he could no longer vote for Donald Trump in wake of the GOP presidential nominee's sexually charged words about women.

Bentley comments came as state Alabama U.S. Reps. Martha Roby and Bradley Byrne, on Saturday called for Trump to step aside from the GOP ticket. Trump is under fire for his remarks about him groping women in a 2005 recording.

Roby was one of the first Republicans to speak out against Trump on Saturday, leading what would soon be a chorus of voices against the GOP nominee.

"Now, it is abundantly clear that the best thing for our country and our party is for Trump to step aside and allow a responsible, respectable Republican to lead the ticket," Roby said in a statement. "Hillary Clinton must not be president, but, with Trump leading the ticket she will be."
Governor Bentley sent several texts to his aide Rebekah Mason: