Exxon Mobil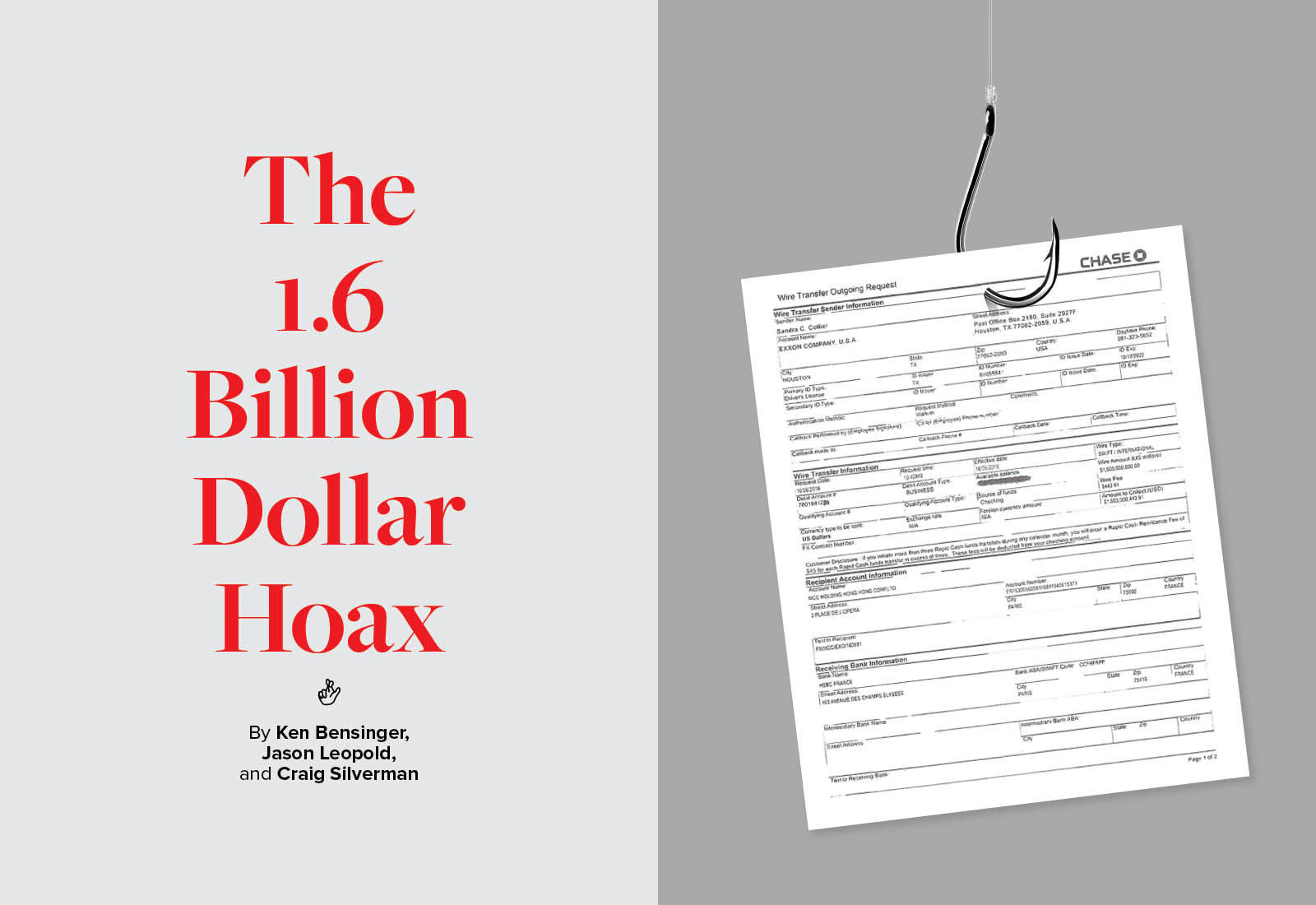 Liberals so desperate to destroy Trump, they fall for fake stories over and over and even pay for them. Below is the story of a fake doc sold for $9,000 to a Yoni Ariel claiming ExxonMobil had secretly bribed Trump $1.5 billion in order to nominate Rex Tillerson as his Secretary of State, and how the buyer eagerly passed them on to Democrat operatives and journalists. The only problem: The documents were phony.
An elaborate hoax based on forged documents escalates the phenomenon of "fake news" and reveals an audience on the left that seems willing to believe virtually any claim that could damage Trump.
In the third week of January, an Israeli named Yoni Ariel flew from Tel Aviv to Rome carrying $9,000 in cash on a secret mission to bring down Donald Trump.
There, he met with an Italian businessman. Seated at a table toward the rear of a café, away from the street where they might attract unwanted attention, Ariel recalled, he handed over the cash. In exchange he was given a copy of a potentially explosive set of documents.
Its 35 pages told the story of a $1.6 billion wire transfer from petroleum giant ExxonMobil to a European office of a Chinese mining company, which a day later transferred 1.4 billion euros to the Trump Organization, the privately held conglomerate founded by President Trump.
…… The only problem: The documents were phony. The wire transfers never occurred, and the entire set of documents appear to have been forged as part of an elaborate scam. The fake documents were created, sold, and circulated by a cast of characters that includes a flamboyant Italian who claims to be a baron and a knight, an Israeli who says that during apartheid he engaged in "political subversion" on behalf of the African National Congress, and an American felon who digs up dirt to hurt Trump and other Republicans.
In the slightly more than four months since the presidential election, a burgeoning market for potentially damaging information about President Trump and his associates has emerged. Opportunists have begun dangling such would-be smoking guns — sometimes for a price — in front of journalists, amateur sleuths, and deep-pocketed political activists so eager to damage the Trump presidency that they can be blind to potential red flags.
… Since Trump's election, a spate of people, often with financial motives, have been peddling dirt on the president. One anonymous tipster, for example, asked $15,000 for "credible" videos of women telling "erotic" tales of Trump at nightclubs in various countries. A high-profile private investigator in Los Angeles wanted $2 million in "funding" for what he described as "game-changing information" about Trump and his wife, Melania. In both cases, BuzzFeed News rejected the offers. An Israeli startup, meanwhile, tried to convince reporters that portions of Trump's inauguration speech had been plagiarized using its software, a claim that appears to be untrue.
…Although Ariel acknowledges paying for the alleged Exxon documents, neither he nor others who helped circulate them asked for compensation from journalists; instead, they argued passionately that the documents appeared authentic and demanded attention for what they saw as the good of democracy. But however noble their intentions may have been, had they succeeded in persuading journalists of the documents' authenticity, they could have further muddled the waters in an era increasingly defined by the spread of disinformation.
READ MORE: https://www.buzzfeed.com/kenbensinger/how-donald-trumps-enemies-fell-for-a-billion-dollar-hoax?utm_term=.ihrOpq4Q0#.mnb1zvmpX 
Wire Fee: Chase does not charge fractional dollar amounts for business wires, nor is the fee based on the amount transferred. Its corporate customers pay a flat fee for international wires.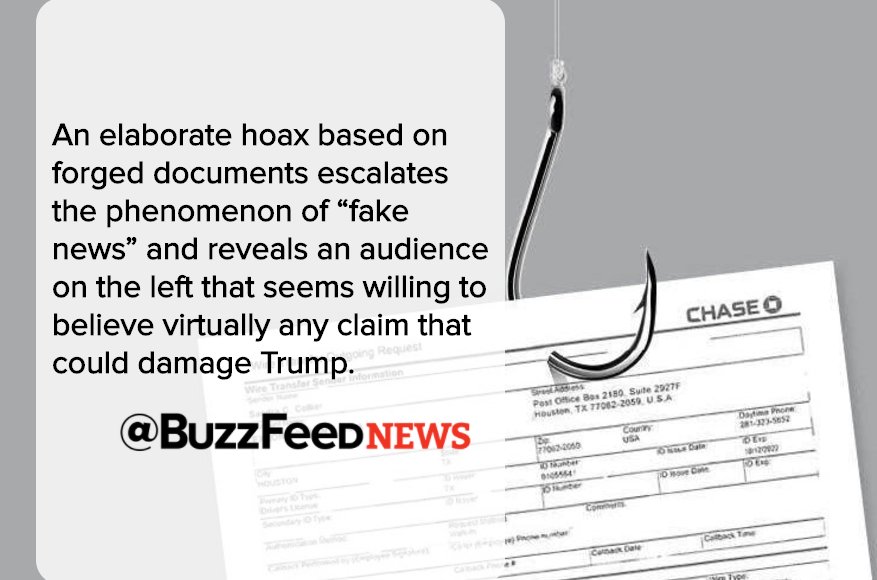 ( Breitbart by Warner Todd Huston ) Coming off a jobs report that figured higher than analysts expected, the Trump jobs boom is continuing with big-box retailer Home Depot announcing that it plans to add up to 80,000 new employees nationwide, perhaps by spring.
After revamping its online application process, the hardware and home improvement supply company announced plans to expand this year, the Staten Island Advance reported.
"Applying for a job at the world's largest home improvement retailer now takes about 15 minutes using any device, thanks to a shorter application and mobile-optimized 'careers' site at careers.homedepot.com," Home deport said in a statement.
Job openings will include customer service and sales, lot associates, receiving, store support, cashier positions, as well as jobs in the Merchandising Execution Team — those responsible for setting up store displays.
The announcement came as part of the company's new "Behind The Apron" series aimed at telling the stories of employees
The announcement by Home Depot comes on the heels of a higher than expected jobs report as hiring across the country measures in at its highest level in three years.
On Wednesday the federal government reported that the number of private payrolls increased by 298,000 in February, well above the original forecast of 187,000. January also saw levels of hiring revised upward to 261,000 jobs created.
The country has experienced higher growth since Trump took office. Only a day ago, for instance, President Trump praised Exxon Mobil for its plans to hire up to 45,000 new employees in facilities in Texas and Louisiana.