dress
Pretty in pink First Lady Melania.
First Lady Melania Trump gorgeous in a pink floral print dress as she joins President Trump in Youngstown, Ohio for a MAGA rally. Melania  picked another Monique Lhuillier creation from the Los Angeles-based designer's 2017 resort collection.
The first lady, styled by Herve Pierre, paired the high-neck sleeveless number with pastel suede pumps (a recurring favorite) and oversized rectangular sunglasses.
Check the pictures.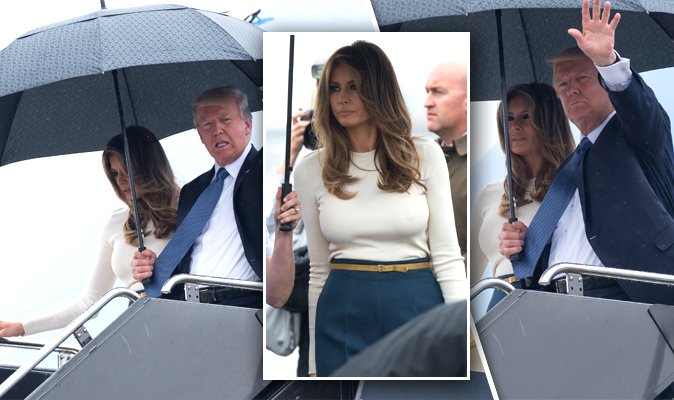 Rainy day but First Lady Melania Trump brings sunshine in Jersey as she and President Trump return to US from a Paris visit.
Does Melania need those left-wing fashion designers who boycotted her? NOPE! Never!
Melania Trump in Paris
Eiffel Tower dinner with Emmanuel Macron and his wife Briggite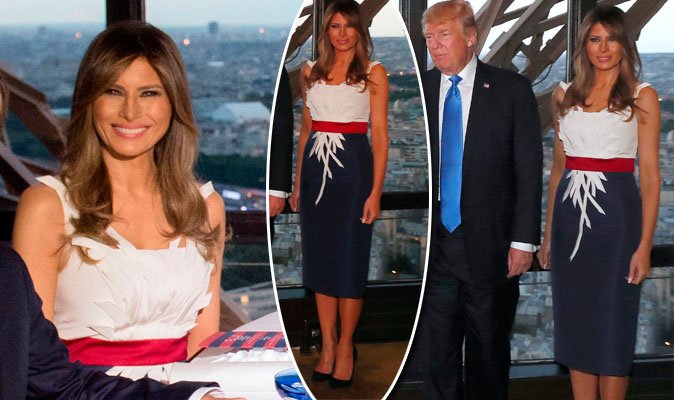 The lady in red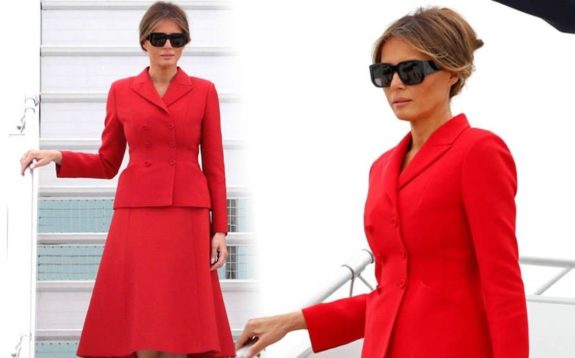 Casual chic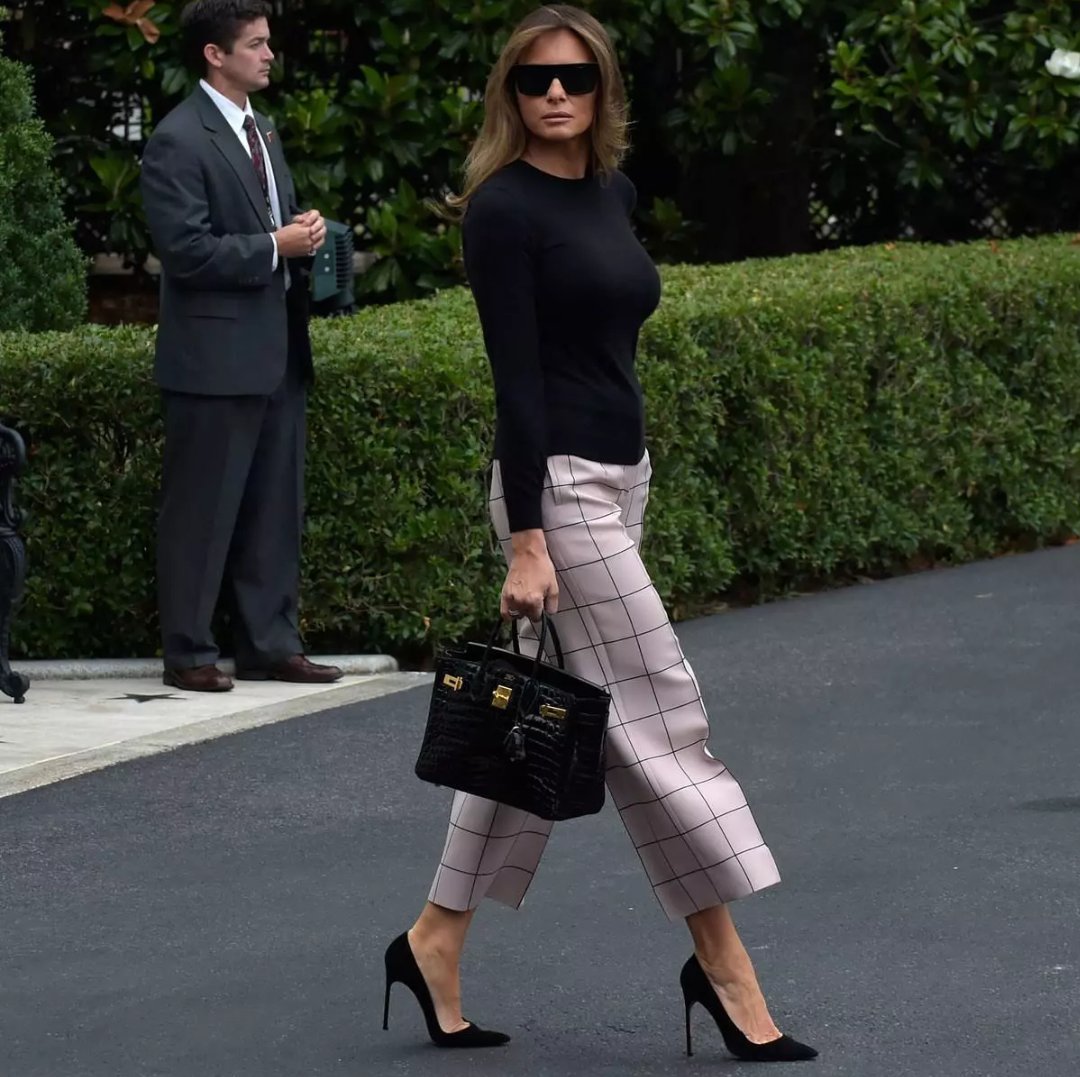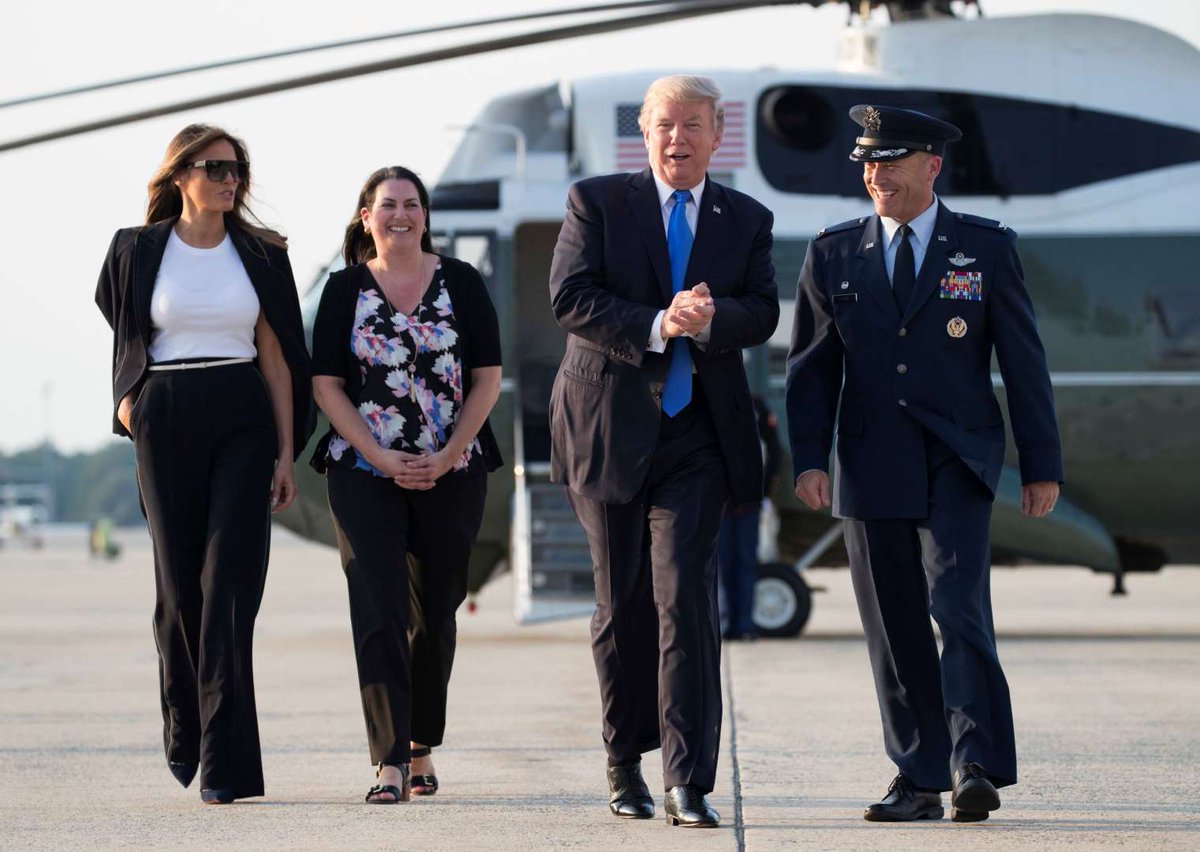 Paris bloom. Blue floral print looks good!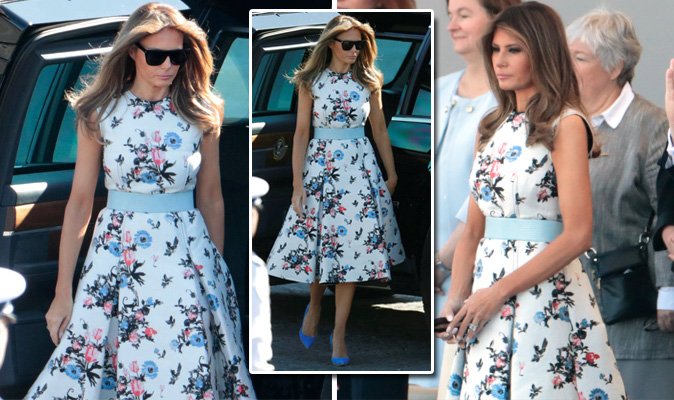 White dress, red shoes – nice!
One of my all time favorite. Pink goddess.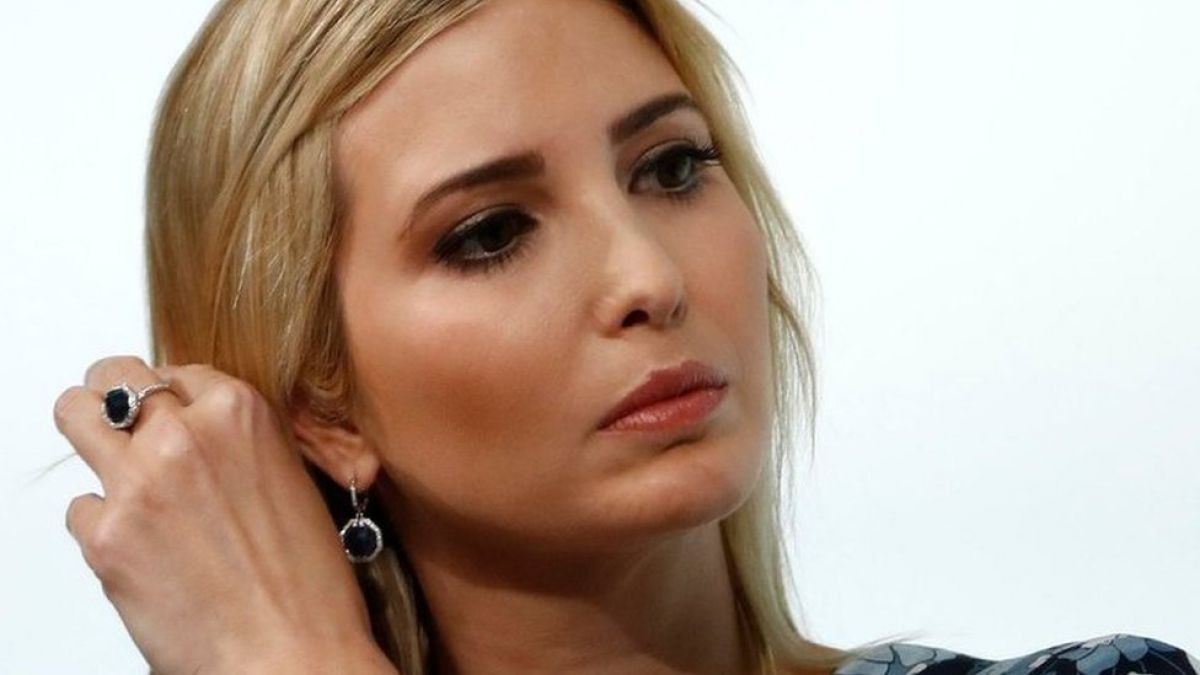 Check Ivanka Trump's eye-catching fashion at G20 meeting in Poland and Germany where she and husband Jared Kushner join President Trump and elegant First Lady Melania for the two-day summit.