Christopher Columbus
NBC New York reports:
Yonkers police are investigating the incident and they say it could have been the work of juveniles overnight. They also say there is a possibility it could be fallout from the deadly protests and counter-protests over a Confederate statue in Charlottesville, Virginia earlier this month.

Those protests have led to calls for more public tributes to be removed, including a push in New York City to remove the Columbus Circle statue in light of the figure's oppression of Native Americans.

"We can't just desecrate a monument to them just because you don't like what they did," Gamberdella said.

One woman believes the statue should have been removed. However, she doesn't believe it should have been done by vandals.
Left-wing vandals smashed a 225-year old monument to Christopher Columbus in Baltimore early Monday morning. The edifice is documented as the oldest still standing in the nation dedicated to the explorer, the Baltimore Brew first reported.
The monument is located directly across the street from Herring Run Park, northeast of Lake Montebello. It was built by Frenchman Chevalier d'Anemours, or d'Anmour, at Belmont, his 50-acre estate near Harford Road and North Avenue.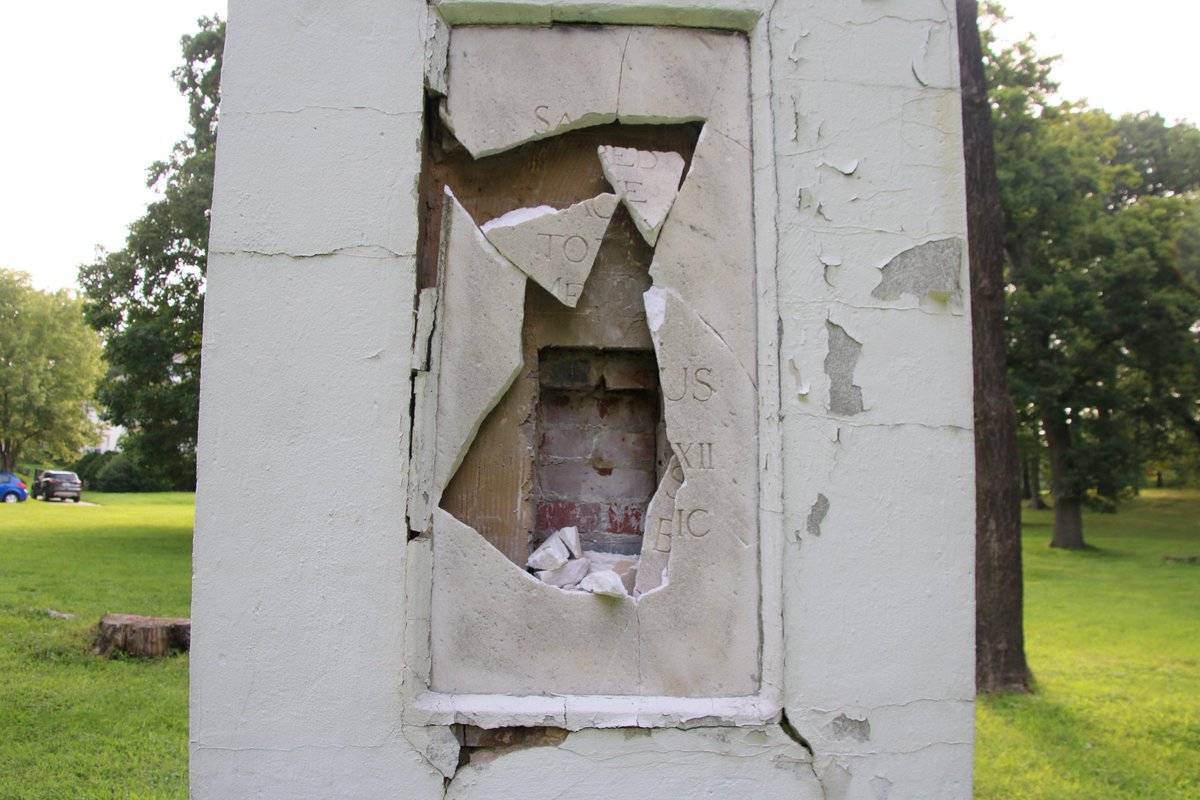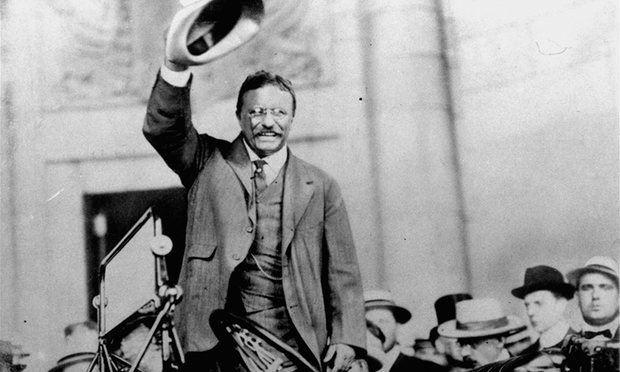 Theodore Roosevelt is a 'stark embodiment of the white supremacy' 
"The statue is seen as an affront to all who pass it on entering the museum, but especially to African and Native Americans."
The Guardian:
Hundreds of activists gathered at the American Museum of Natural History on Monday to take down the "racist" statue of Theodore Roosevelt and an urgent call to rename Columbus Day.
More than 200 people cheered outside the museum as activists covered the statue of Roosevelt on horseback flanked by an African American and Native American on either side and demanded it be ultimately removed.
"A stark embodiment of the white supremacy that Roosevelt himself espoused and promoted," the group explained in a statement. "The statue is seen as an affront to all who pass it on entering the museum, but especially to African and Native Americans."
Activists from the groups NYC Stands with Standing Rock and Decolonize This Place organized the protest to draw attention to the museum's encouragement of racist tropes, and implored New York City to rename Columbus Day to Indigenous People's Day.
Columbus Day controversially commemorates Christopher Columbus reportedly arriving in the Americas on 12 October 1492. Columbus is believed to have brutally enslaved the indigenous people upon his arrival and imposed harsh punishments, including torture. His arrival also ushered in European settlers to the Americas who waged wars against Native Americans and brought diseases with them that had a lasting devastating effect.
There is growing movement to change the name of Columbus Day. In the past year cities in 10 different states have moved to change the name to Indigenous People's Day, the largest being in Phoenix, Arizona. However, opposition remains in places like Oklahoma City, and Cincinnati.
Read more: https://www.theguardian.com/world/2016/oct/11/museum-natural-history-theodore-roosevelt-statue-protest