Arts and Humanities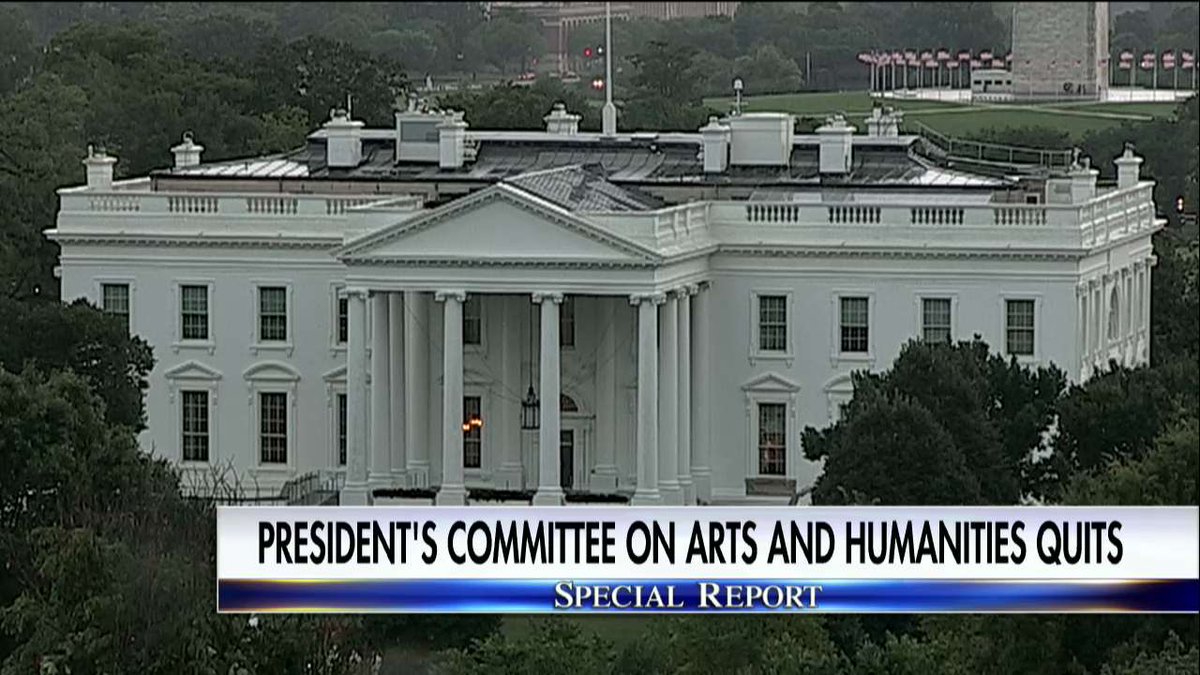 The 17-member committee was created by Obama, all of them had not yet even met with President Trump
Trump response to the Arts & the Humanities mass resignation: "Trump will not renew the Executive Order for the President's Committee on the Arts and the Humanities (PCAH), which expires later this year"
The President's Committee on the Arts & the Humanities mass resignation.
Of the 17-member committee created by Obama, all of them had not yet even met with President Trump.
On August 18, 2017, 16 of the 17 committee members, including Kal Penn and Chuck Close, resigned in protest of President Donald Trump's response to the Unite the Right rally in Charlottesville, Virginia. The resigning commissioners stated in a letter to the President, "Reproach and censure in the strongest possible terms are necessary following your support of the hate groups and terrorists who killed and injured fellow Americans in Charlottesville."  The initial letters of each paragraph of the resignation letter spell 'RESIST'. The only member of the committee who did not sign the letter was theater and film director George C. Wolfe, whose representatives stated that he, too, would be resigning and would add his name to the letter.
The White House responded with a statement reading in part, "Earlier this month it was decided that President Trump will not renew the Executive Order for the President's Committee on the Arts and the Humanities (PCAH), which expires later this year."[7]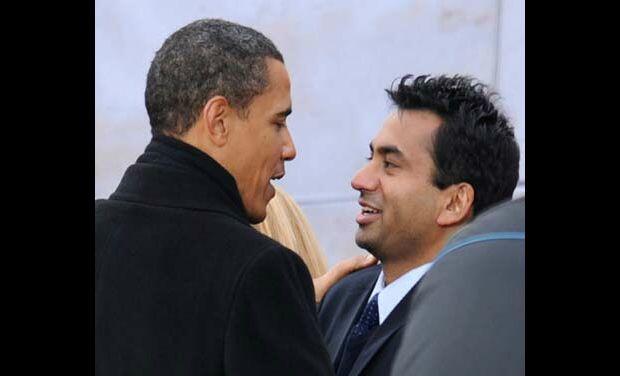 The committee even used the letter to attempt one last creative swipe at the president, using the first letter of each paragraph to spell out "RESIST":