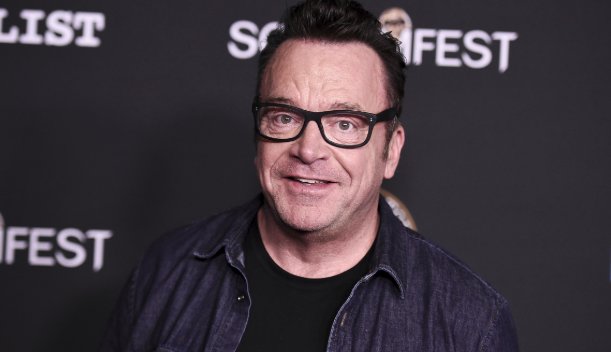 Deranged Hollywood celebrities on the loose. Actor Tom Arnold is targeting Barron Trump saying he plans to protest at Barron's school because he knows Melania will be there to drop him off. He also added, " We're going to Kushners kids school. Don Jr's kids are already working at Hooters so we'll protest there for lunch."
Next is protesting Baron's private school as well as James & Lachlan Murdoch's kids. This is what I can do to end the abuse of these children. We're going to make you uncomfortable
Dude, we can protest at The White House too. Also Melania takes him to school. We want to have a word with her. If we see babies tomorrow we're going to Kushners kids school. Don Jr's kids are already working at Hooters so we'll protest there for lunch.
Earlier this week, Peter Fonda tweeted–then deleted–that he thinks "WE SHOULD RIP BARRON TRUMP FROM HIS MOTHER'S ARMS AND PUT HIM IN A CAGE WITH PEDOPHILES…"
After a nice torching from Donald Trump Jr. and Melania calling the Secret Service, the coward decided to apologize.