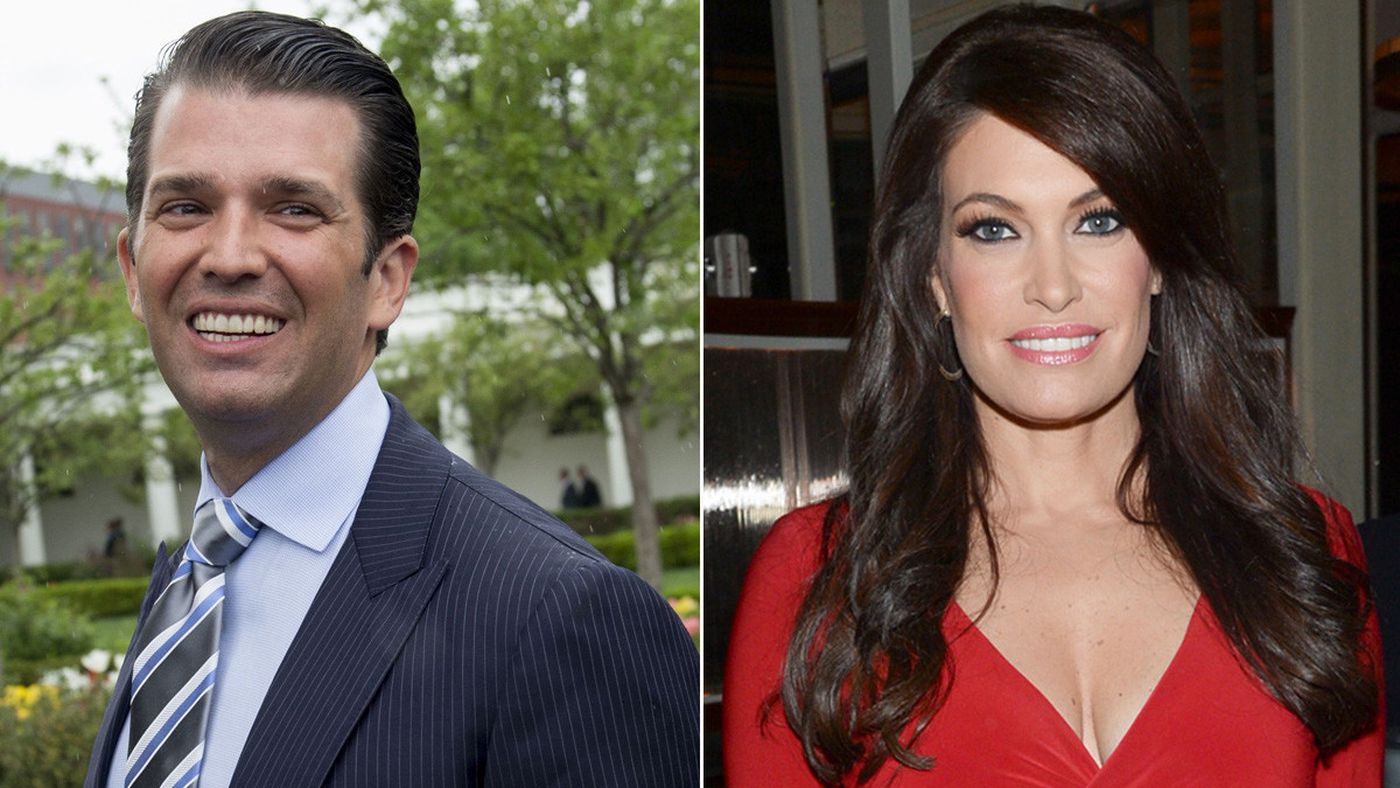 Left-wing reporter on Kimberly Guilfoyle dating Donald Trump Jr.: 'When it comes to picking men, though, she'd be better off picking grapes.'
Another left-wing New York Daily News columnist Linda Stasi used her space Tuesday not only to deride Kimberly Guilfoyle's taste in men — she is currently dating Donald Trump Jr. — but also to demand that Fox News fire the co-host of "The Five" for "reportedly having sleepovers" with "the Fredo Corleone of the Trump boys."
Here's her column below:
When it comes to picking men, though, she'd be better off picking grapes.

She's now dating Junior, a guy so dumb he once urged people to "vote tomorrow" the day after the election.

She's now dating a guy so dumb he retweeted the insane conspiracy theory that Hillary Clinton was running a child sex ring behind a pizza place and retweeted Roseanne's vile tweet that George Soros helped the Nazis.

She's now dating a guy so dumb he posed in Africa holding the tail — the tail! — of an elephant he killed on a killing spree in which he and brother Eric killed so many animals they were like exotic animal serial killers.