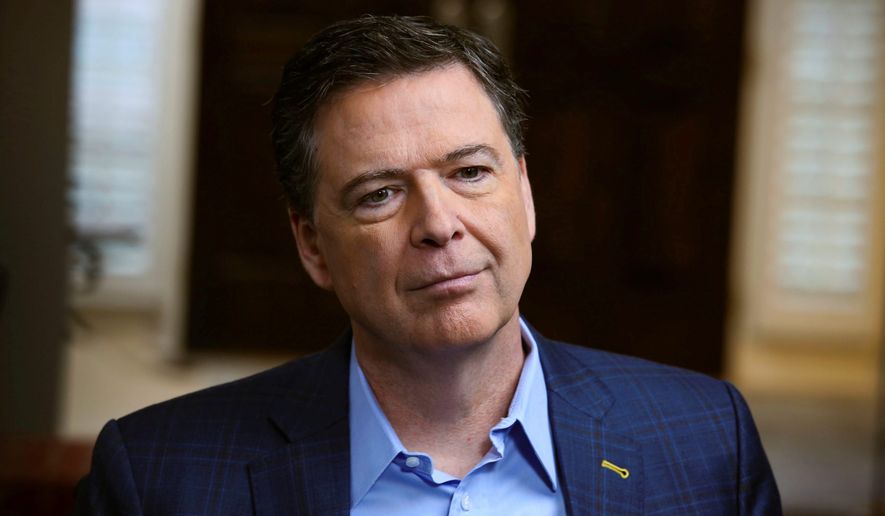 ( Washington Times ) Interviewer George Stephanopoulos asked the former FBI Director about Clinton staffers destroying their Blackberries, a fact that has understandably raised suspicion for those who believe Hillary Clinton and those surrounding her may have destroyed evidence during the 2016 investigation overseen by Comey and Andrew McCabe.
GEORGE STEPHANOPOULOS: One of the things that President Trump and his allies bring up is that at some point, her staff smashed Blackberries, also whitewashed the server?

JAMES COMEY: Yeah. There was evidence that old Blackberries, after she was finished with them, they destroyed them, which I think a fair number of people do to make sure that if it's resold, someone doesn't end up with your information. And that after they produced information back to the d— to the Department of State, they used— a software program to clean the server to make sure there was nothing on it, or clean laptops to make sure there's nothing on them.
James Comey thinks it's normal to smash old cell phones with a hammer