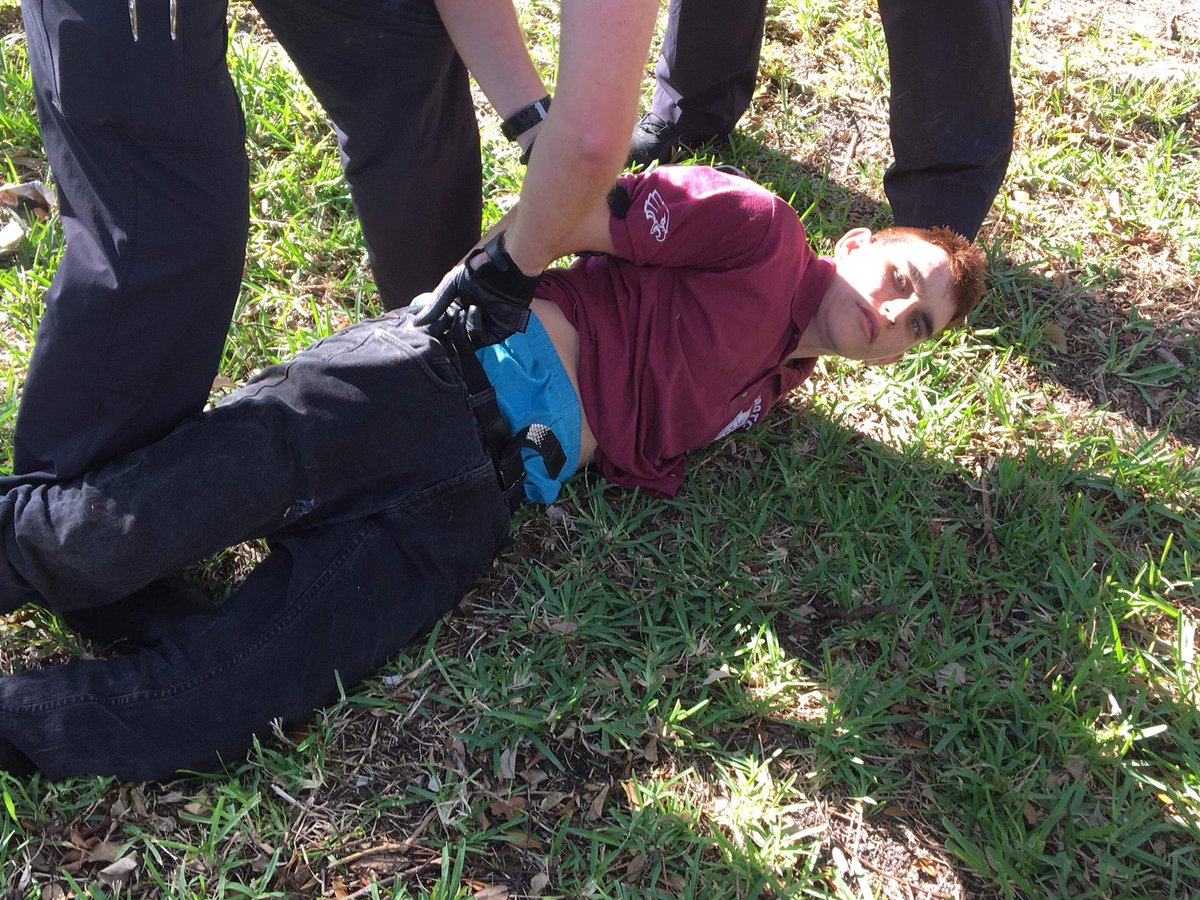 UPDATE! Name of shooter is Nikolas Cruz – not Nicolas or Nikolas de Jesus Cruz as earlier reported. So far, the 19-year-old Cruz has no record of any political affiliation.
---
WHO IS NIKOLAS CRUZ?
ABC 7 reports:
A family member told ABC News that Cruz was the adopted son of Roger and Lynda Cruz. He has a younger brother, and both of his parents are now deceased. The family member said Lynda Cruz died last year.

Cruz reportedly worked at a nearby Dollar Tree store. Employees told ABC News they are "shocked" by his actions, and described him as loyal and responsible, saying he "would arrive to work a half hour early."

The Dollar Tree manager said Cruz was transferred from the store near the school to a different Dollar Tree, but he did not remember the reason why. He described Cruz as a nice kid who was always in a good mood.

Law enforcement sources told ABC News Cruz was able to leave the school by blending in with other students who were trying to escape.
According to Fox News reporter Trace Gallagher, Nikolas Cruz, the deranged gunman who shot dead at least 17 people at Marjory Stoneman Douglas High School in Parkland, Florida Wednesday, reportedly followed resistance groups on social media. 
Gallagher: "We should also point out that we have scoured his social media footprint. We have mentioned this before, but he was clearly obsessed with guns because he was attached and followed all types of gun groups, as well as resistance groups — the Syrian resistance and Iraqi fighters. Remember, we said earlier that he was actually involved in a chat room discussion, YouTube chat room discussion online about the building of bombs."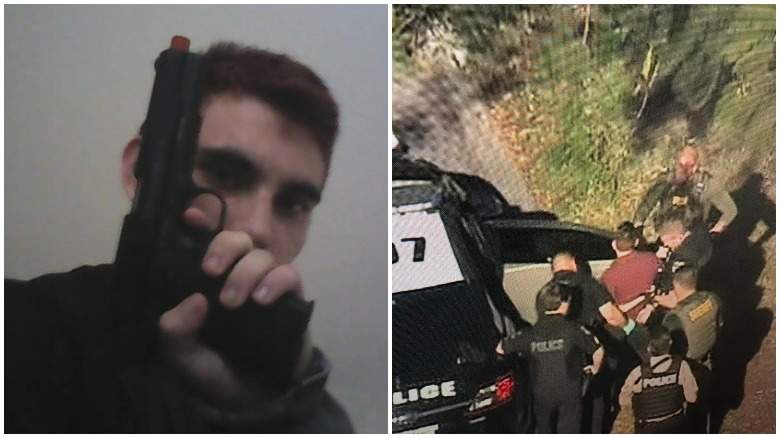 INSTAGRAM ACCOUNT SHOWS HIS SUPPORT FOR RESISTANCE GROUPS