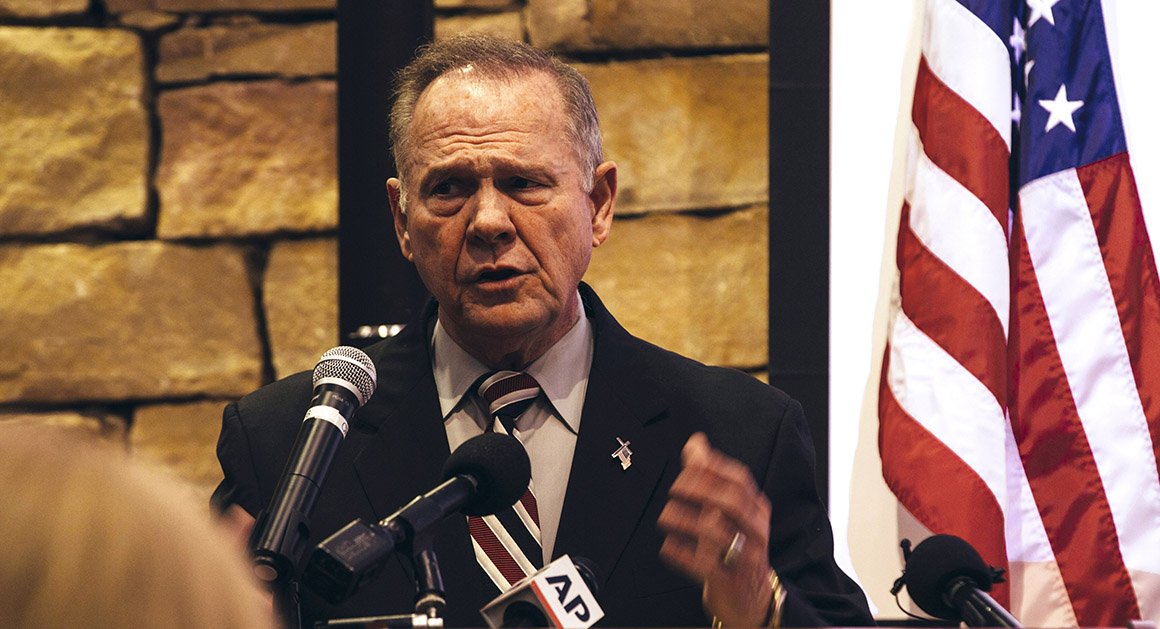 BREAKING: Judge Roy Moore initiates  the first legal action against Alabama Media Group ( operating as al.com ) for defamation through demand letters from his attorney. Roy Moore, his wife Kayla Moore and The Foundation for Moral Law are being represented by Garmon and Liddon law firm.
What is Demand Letter?
Formal letter from an attorney on behalf of a client, demanding payment or some other action from another party. Although commonly not a legal necessity in filing a suit, a demand letter is sent usually to settle the matter without litigation or to put pressure on the other party. In general, a demand letter states (1) what payment or action is demanded, (2) why, (3) how the payment or action may be effected, and (4) a time limit. It usually also carries an express or implied threat that otherwise a court case will be instituted forthwith.
Actual letter here: facebook.com/stevedeace/pos…