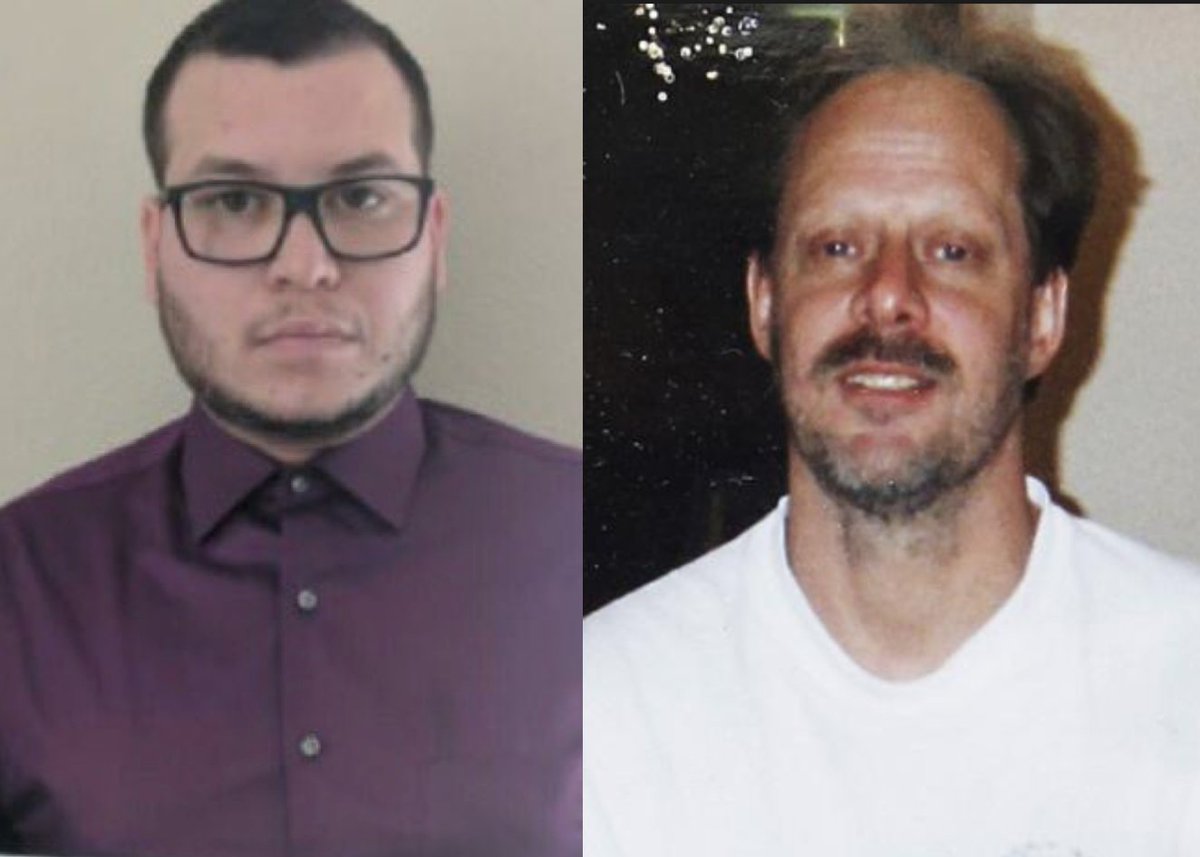 VERO BEACH, FL (TruNews) The pictures obtained by Ms. Loomer show no Jesus Campos in the "Workday" log of currently employed security and surveillance staff at Mandalay Bay.
"Workday" is the official database used by MGM to keep track of employee profiles, and lists workers by the beginning letter of their first name.
According to Loomer's source, Campos no longer appears with other employees whose names begin with the letter "j," though the log does show a "Jesus A," employeed as "Security Officer III."
A corporate media spokesman for MGM Resorts International declined to comment on the report, and instead referenced the recent statement by the Clark County Sheriff's Office regarding Jesus Campos.
In the statement provided to the Los Angeles Times Tuesday, Clark County Assistant Sheriff Tom Roberts confirmed that Jesus Campos called in Steven Paddock's initial attack to hotel security before the mass shooting began using both a hallway phone and his radio.
Roberts declined to provide the specific time for the calls, what details Campos relayed, and whether the information was passed to police.
Read more: MGM Scrubs Jesus Campos From Employee Database
Related link: Sheriff: Paddock Shot Jesus Campos BEFORE Shooting Crowd