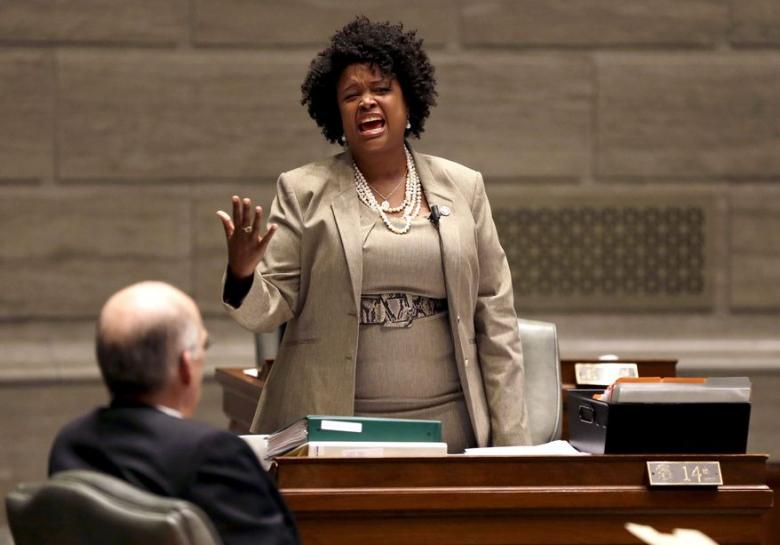 On Friday Missouri Lt. Governor Mike Parsons told Senator Chappelle-Nadal to step down or be removed from office.
The St. Louis Post-Dispatch reports:
Missouri state Sen. Maria Chappelle-Nadal, D-University City, posted a comment in a Facebook conversation Thursday morning saying she hoped President Donald Trump will be assassinated.

The comment has since been removed. But Chappelle-Nadal confirmed to the Post-Dispatch that she had written it in response to another commenter before deleting it.
  

  Below is the Facebook post: