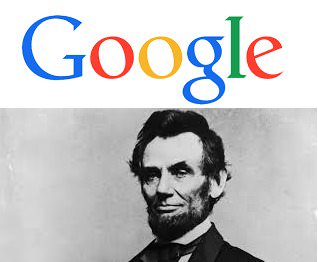 Google hates the fact that Abraham Lincoln was the first president from the Republican Party whose legacy is ending slavery in America.
In order to comfort their hurt feelings, Google decided to revise Lincoln's political party.
If you 'Google" – "What political party did Abraham Lincoln belong to?"
You won't get the answer 'Republican Party'. Google's answer is some obsolete political party nobody knows or care today.