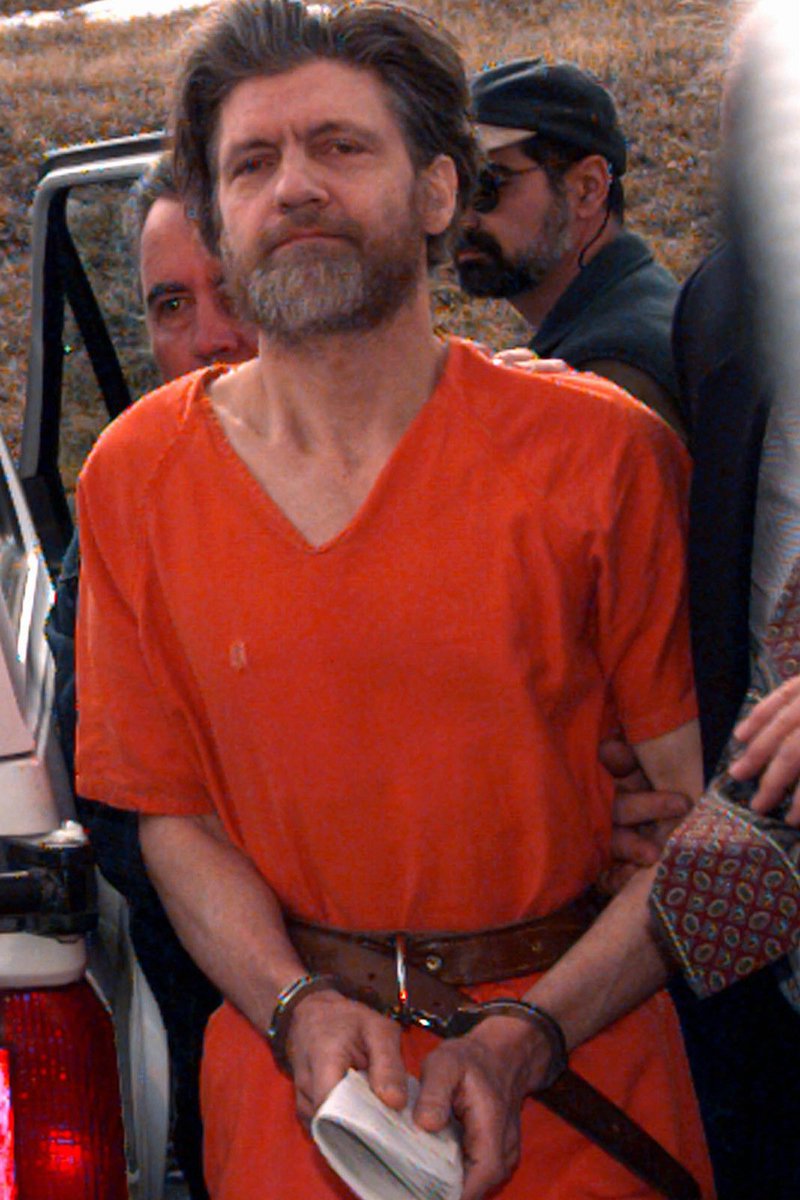 Accurate prediction of left-wing domestic terrorist Ted Kaczynski , a.k.a. Unabomber, about the left using oppression once they control technology – Google and Facebook censorship anyone?
The left will use technology to oppress everyone else if they ever get it under their own control
The left will only oppose technology  as long as they are outsiders and the technological system is controlled by non-leftists. Once they become dominant in society, the left will enthusiastically use it and promote its growth.
Left-wing Ted Kaczynski prediction about what would happen if "the technological system becomes a tool in the hands of leftists":
Some leftists may seem to oppose technology, but they will oppose it only so long as they are outsiders and the technological system is controlled by non-leftists. If leftism ever becomes dominant in society, so that the technological system becomes a tool in the hands of leftists, they will enthusiastically use it and promote its growth.

… In the United States, a couple of decades ago when leftists were a minority in our universities, leftist professors were vigorous proponents of academic freedom, but today, in those of our universities where leftists have become dominant, they have shown themselves ready to take away from everyone else's academic freedom. The same will happen with leftists and technology: They will use it to oppress everyone else if they ever get it under their own control.[1