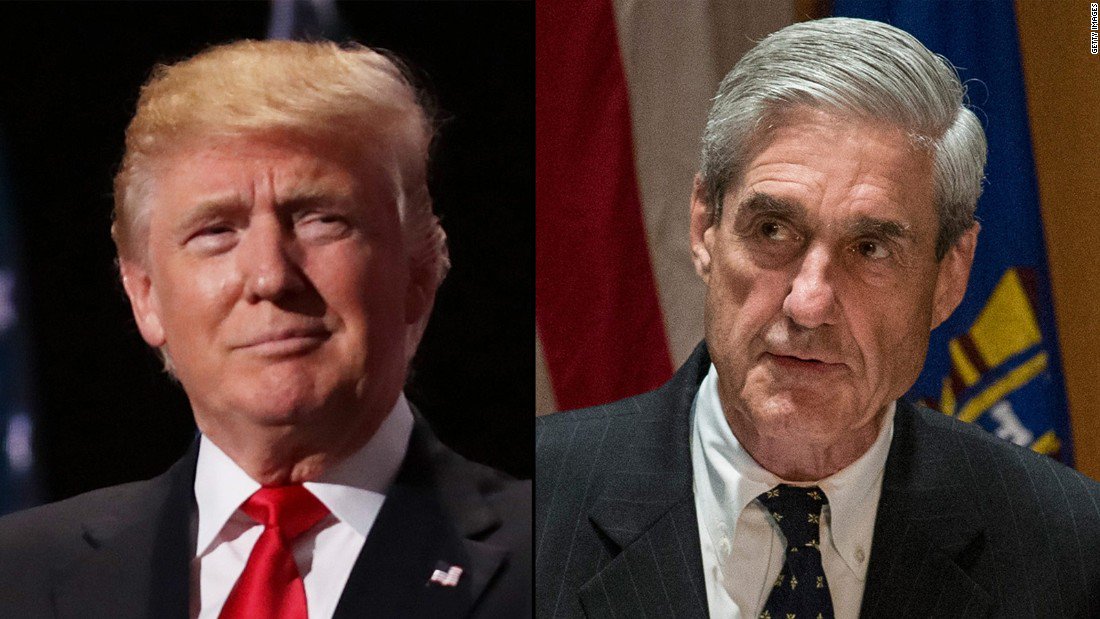 Let them hang themselves over their fake Russia probe!
Witch Hunt Special Counsel Robert Muller's team of investigators from Obama and Clinton Inc. are deeply concerned they are going to get sued for their Russia witch hunt probe they bought liability insurance against potential retaliatory lawsuits.
Daily Caller reports:
"Department of Justice investigators purchased liability insurance to guard themselves against potential retaliatory lawsuits brought by the subjects they're investigating as part of the Russia probe.
The Department would cover any legal fees incurred in the course of duty. However, a number of investigators opted to purchase extra protection as the probe moves further into examining President Donald Trump's finances and those of his associates, a source familiar with the investigation told CNN.
The investigation into Russian meddling in the 2016 election led by special counsel Robert Mueller has reportedly expanded into examining possible financial crimes unrelated to Russian election interference.
Trump, who has repeatedly slammed the investigation as a "witch hunt," argued in a July interview with The New York Times that his financial transactions represented a red line that Mueller should not cross in his investigation.
Mueller does, however, have the authority to investigate Trump's finances as part of the broad investigative mandate bestowed upon him by Deputy Attorney General Rod Rosenstein. Mueller has the authority to investigate any matters that "arose or may arise directly from the investigation," according to Rosenstein's order appointing Mueller as special counsel."