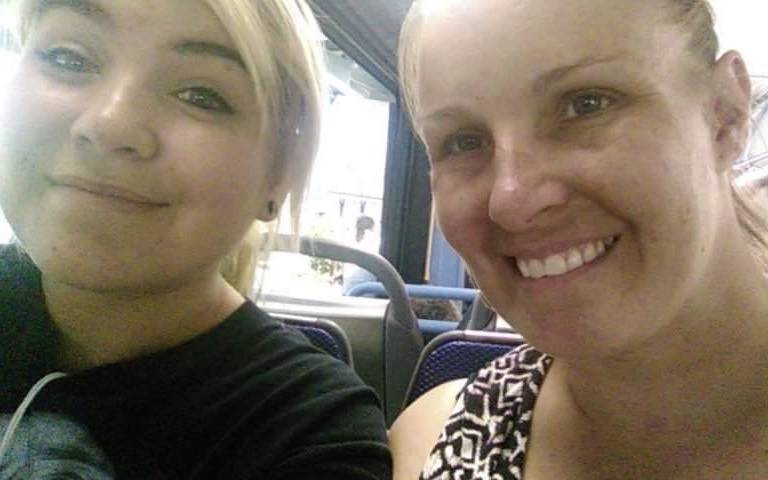 Combination of methamphetamine intoxication and environmental heat stress killed a mother of three, Mary Louise Johnson.
Joseph Martinez was found having sex with her dead body in public
LV Review Journal – A years long struggle with addiction and mental illness ended in June with seizures, drugs and death for one Las Vegas woman, whose body was found in the company of a man she did not know.
The coroner's office said this week that a combination of methamphetamine intoxication and environmental heat stress killed her. But the horrors continued after death, when witnesses told police the man she was found with appeared to be having sex with her body.
Medics estimated she had been dead a few hours by the time police were called.
The man was still there, in the planter at a strip mall less than a block from University Medical Center, when officers arrived. He was arrested and booked into the Clark County Detention Center after asking for a lawyer.
She had no ID on her, so the police report referred to her as Jane Doe. "Appeared to be homeless," the report read.
She wasn't.
She had a name: Mary Louise Johnson. She was 35. She had three children, ages 17, 14 and 10.
"She was well-loved. She had a family. She went to church. She was a sweet person who trusted everybody," her mother, Brenda Loue, 55, told the Las Vegas Review-Journal on Friday, just outside a courtroom where the man arrested stood briefly before a judge.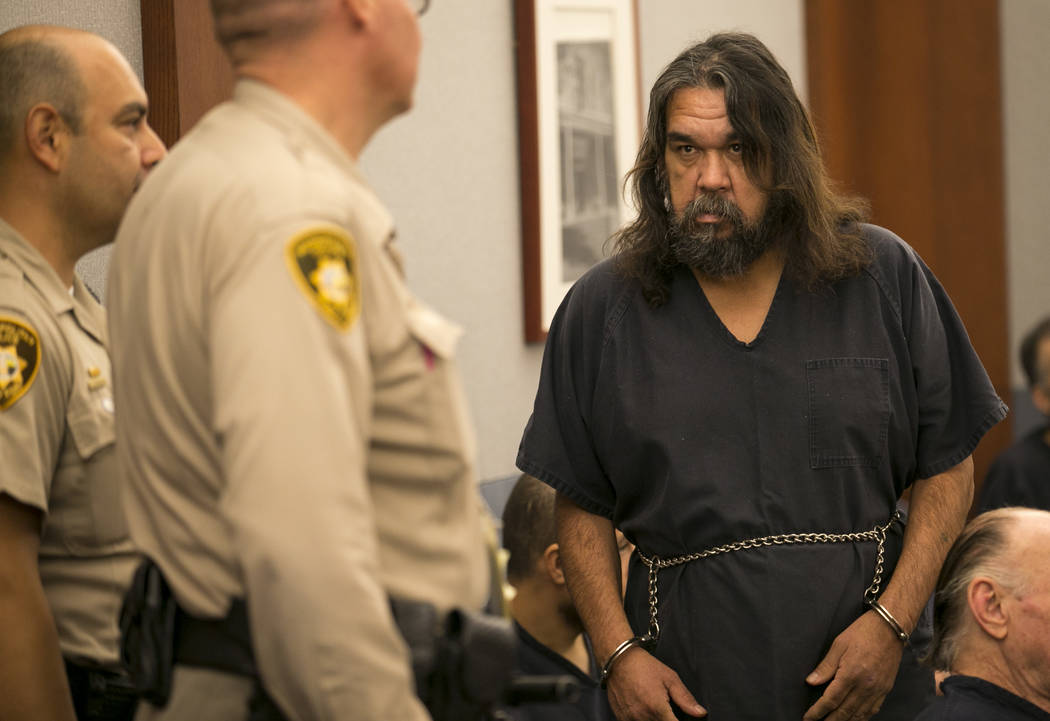 ….The night before she died, Johnson, in a daze, showed up at the family's recently emptied home. She was on methamphetamine again and hadn't taken any of her medication in at least two days.
Neighbors called Loue, who quickly showed up and tried to calm her daughter. She called the paramedics and listed every prescription Johnson was supposed to be on when they arrived.
The medics carted her off in an ambulance bound for University Medical Center about 11:30 p.m. on June 24, the last time any of them saw Johnson alive.
She was discharged by herself about 5:30 a.m., the hospital told Loue. The man later found with Johnson's body, Joseph Martinez, 57, told police he met her in the hospital's lobby.
Whether or not Johnson took more methamphetamine that morning, Loue believes her daughter may have been preparing for a seizure before she died. They happened so frequently that Johnson had a routine: Sit down, lie back and relax so she wouldn't suffer more injury.
Officers found her body, pale and stiff, lying next to Martinez.
"I think this guy had one thing on his mind," Loue said. "He thought she was an easy target."
Read more:Las Vegas mother's horrific end came after methamphetamine daze