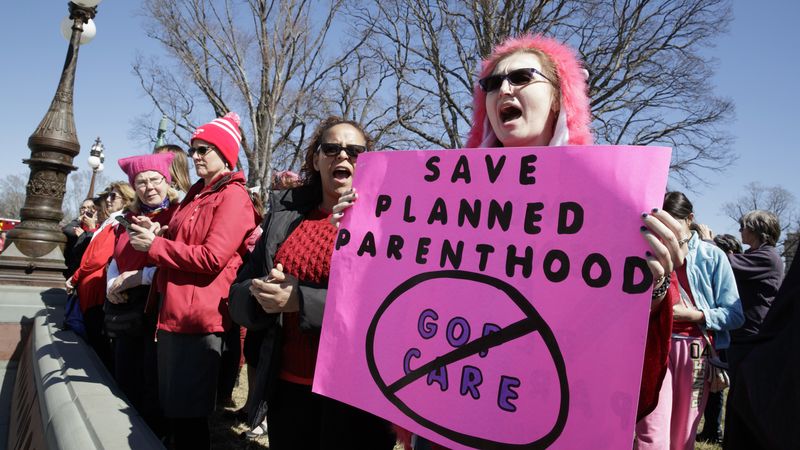 Unhinged! Planned Parenthood's new guidelines have been issued on their website containing detailed methods for talking to preschoolers about gender roles, sexuality, masturbation, transgenderism, and even ways of determining whether your child is trans or not. 
Via the Daily Wire:
Planned Parenthood even informs parents how to tell if their pre-schooler is trans or gender nonconforming:
So how do you know if your kid is trying to tell you that they're transgender or gender nonconforming, rather than just playing around?

Experts say that transgender kids tell you what their gender identity is in a way that's very definitive. Trans and gender nonconforming kids are:

Consistent: They don't go back and forth about their gender — they clearly identify with one particular gender identity.

Insistent: They feel very strongly about their identity, and get upset when they're told that they're not the gender they say they are.

Persistent: How they identity themselves stays over time.
The site recommends you take your child to a "counselor or therapist who's familiar and supportive of LGBTQ identities" if you think they are trans.
You can teach them that touching their genitals is something that's not appropriate to do in public. Preschoolers are old enough to understand privacy. So instead of trying to convince them to stop touching themselves, have a conversation about boundaries. You can say something like, "I know that feels good, and it's OK to do that in your room or the bathroom. It's not ok to touch your penis in front of other people. It's something that's private."