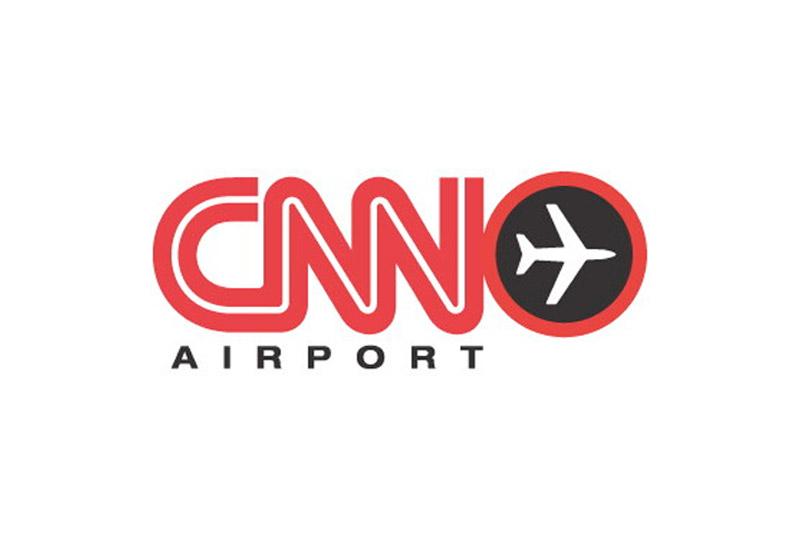 It's no accident at every public airport in 50 states, you see CNN. In  1991, CNN founder Ted Turner launched CNN Airport Network during the first Gulf War and since then, CNN has a "de facto" monopoly of all US airports.
Today, there's a petition at change.org to remove CNN's airport monopoly and taxpayer-funded broadcast of America's number one Fake news Network.
Ending CNN Airport Network monopoly could actually bring real end to CNN.
A petition from Change.org:
 As it stands, taxpayers, like you and I, fund the free broadcast of an extremely partisan cable news network in airports around the country. In America we aren't supposed to have state-sponsored media. CNN's biased propaganda is being piped into the subconscious of America's traveling public and all taxpayers are paying for their opinion.

Click for link – https://www.change.org/p/fcc-remove-cnn-s-airport-monopoly-and-tax-payer-funded-broadcast
From Philly.com:
 CNN Airport Network, a satellite-delivered service that has a television monopoly at 50 U.S. airports, plus the one in Bermuda. It is seen at 2,400 gates.

Winning contracts at airports is a result of responding to requests for bids across the spectrum, whether it's for TV operations, cleaning services, or restaurants. So while CNN has a "de facto" monopoly, says Cooper, other networks could be brought in.

CNN Airport Network launched in 1991 during the Gulf War, before cellphones delivered the world to your palm. Then-bossman Ted Turner, the colorful visionary, thought people were interested enough in the news to make this thing work. It did, just as did CNN, which he launched a decade earlier, in 1980.

Thankfully, the war ended quickly and with it the need for hard news 24/7. Turner broadened the airport programming.

Read more: http://www.philly.com/philly/news/Byko-The-story-you-will-never-see-on-airport-TV.html?mobi=true
Mike Cernovich :
We need to get airports to stop playing CNN; that would end the network. Here is one idea. #CNNBlackMail