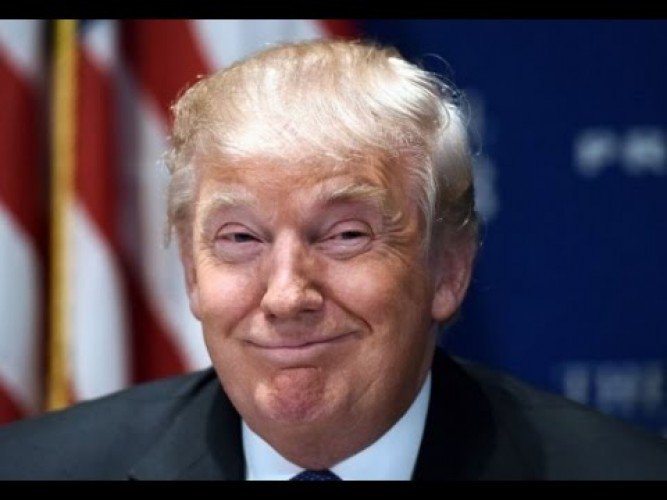 Despite of fake polls, despite of fake news, donors from out of state  and all kinds of left-wing celebrity endorsement, Republican candidates won two special elections tonight against their Democrat opponents.
Karen Handel wins Georgia against pajama boy Jon Ossof.
Ralph Norman wins South Carolina against Archie Parnell.
Democrat new poster boy Jon Osoff  has nine times as many donors from California as from Georgia where he is running.
The race in Georgia's 6th district is the most expensive House race in US history. More than $50 million was spent on the race to replace Rep. Tom Price in the US House who joined President Trump's administration leaving his seat empty.
Let's continue to Make America Great Again!