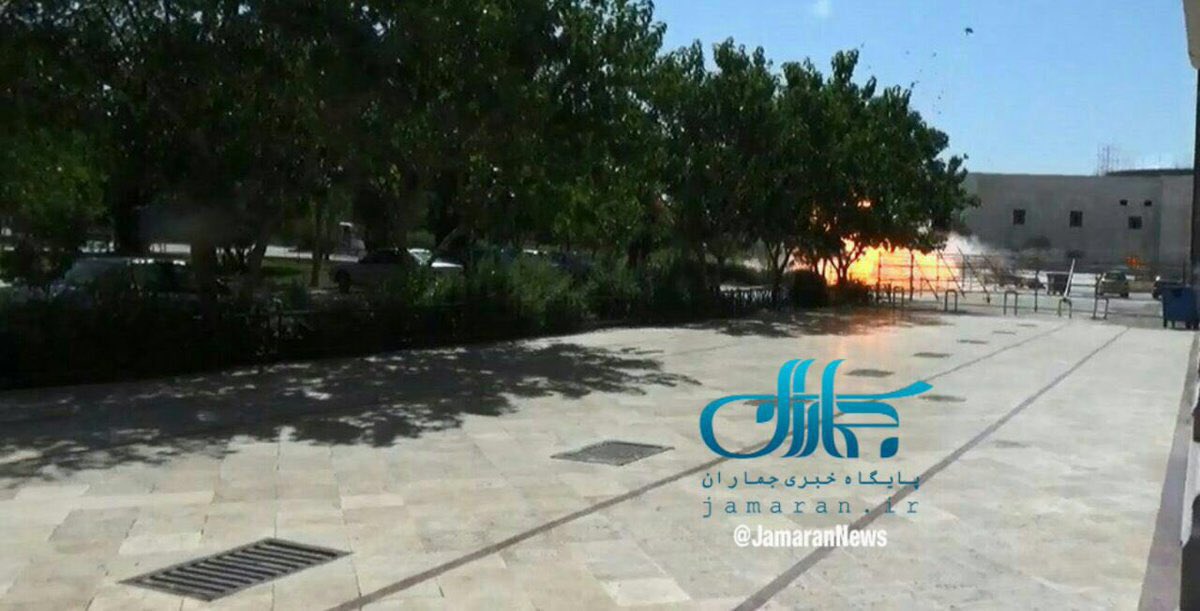 Attacks reported at Tehran parliament, Khomeini shrine
Authorities in Tehran responded Wednesday to a pair of attacks across the city that took place at the country's parliament building and a shrine for the country's late leader, two state news agencies reported.
Four "terrorists"– including a suicide bomber– attacked the shrine of the late leader Ayatollah Ruhollah Khomeini in Tehran, killing a security guard and wounding four, Iran's state TV website reported.
One of the attackers was killed by security guards and that a woman was arrested, the state TV report said.
Iranian media reported a shooting earlier inside the parliament building that wounded a security guard, without providing further details.
A lawmaker in Iran told state TV that three assailants—including two with AK-47s and one with a pistol—entered parliament, Reuters reported. The doors in the building were shut and locked and one of the attackers is reportedly surrounded by guards. Eight people were reportedly injured.