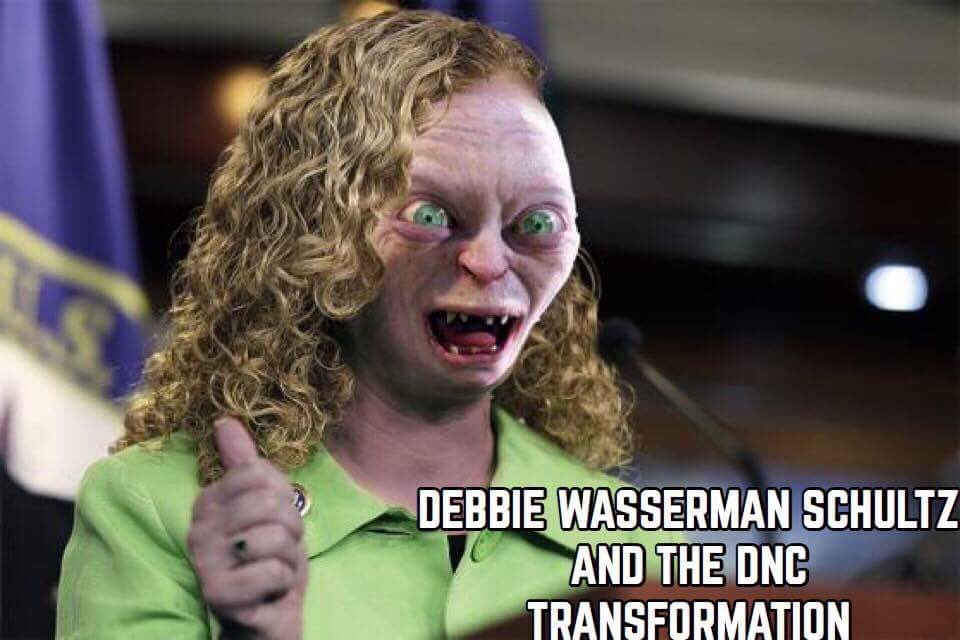 Bernie Sanders supporters suing DNC for fraud are freaking out because they are getting death threats.
They know what happened to Seth Rich for snitching, what is one more body bag, right libs?
From American Lookout:
The attorney representing Bernie Sanders supporters in their lawsuit against the DNC and Debbie Wasserman Schultz claims that they are receiving death threats…
Beck's Facebook post:
Our co-counsel Cullin O'Brien now getting anonymous callers, talking about Cullin's family and how federal prosecutor #BerantonWhisenant washed up dead on Hollywood Beach, same county as Cullin.
We are sitting ducks.
Beck responded to another a comment on her post:
There's a lot of crazy ppl out there, you think we're a target for only "real assassins"? There's imagery of Trump getting beheaded being put out by the media, the same media which is calling us conspiracy theorists and the lawsuit meritless. Petes sakes…
Another post from Elizabeth Lee Beck:
I don't think people understand that the longer Beranton Whisenant's death, like the death of Seth Rich, remains unsolved, the more of a threat to the rule of law.
It's not about speculating who did it, or being a conspiracy theorist. It's about conducting a competent investigation. We can do it. For whatever reason, it's not happening.
The longer it goes on, the more of a threat to anyone in public service. That includes the DNC Fraud Lawsuit JUDGE, the lawyers, anyone cond…ucting an investigation in any case.
It gives people ideas, okay?