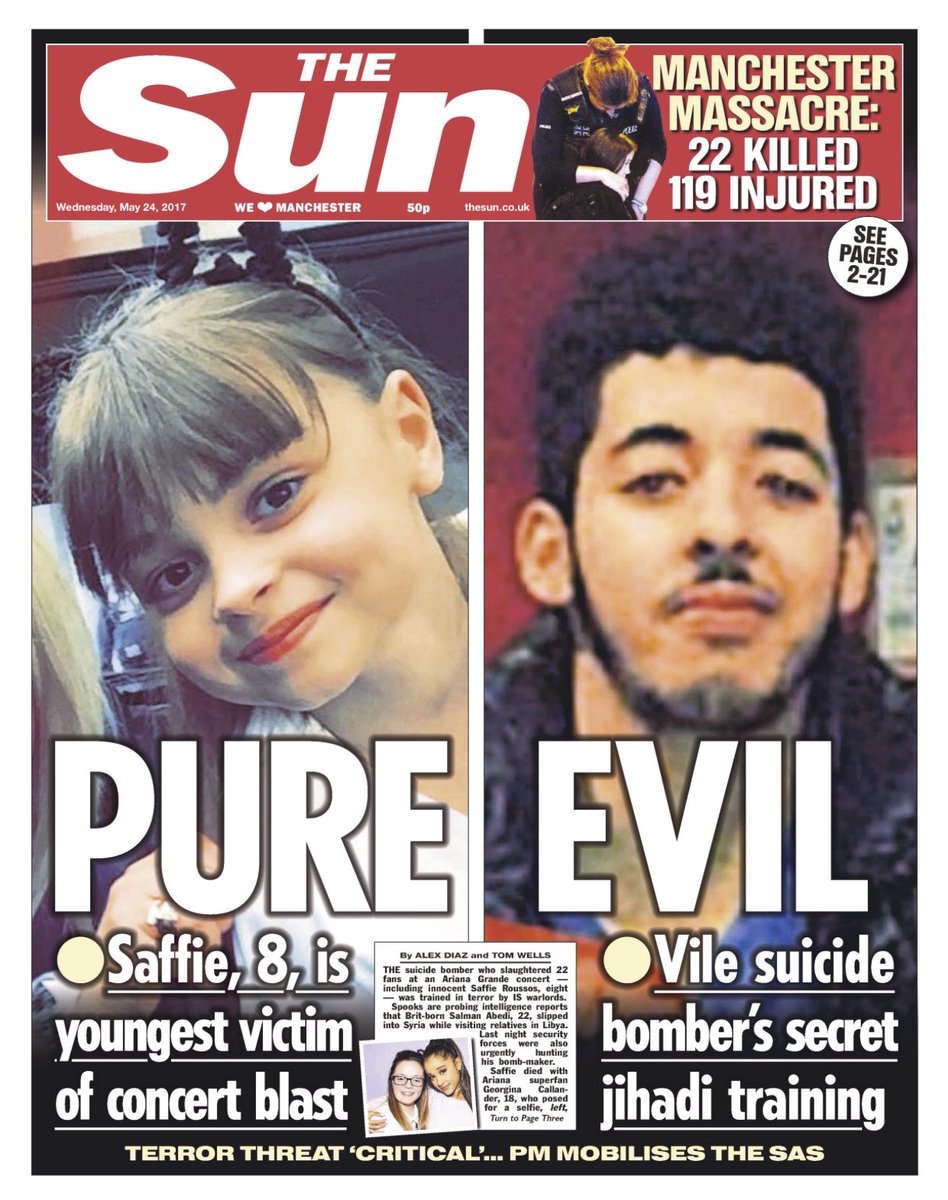 Manchester suicide bomber Salman Abedi detonated an improvised explosive device as the Ariana Grande's concert was coming to a close, killing 22 people and wounding dozens more as Ariana Grande fans, including children, left the show. Authorities say it appears he timed the attack for when fans exited the building, for maximum damage, in an area just outside of the security perimeter.
Abedi has traveled to Libya several times, including within the past three weeks, the Times of London reports.
According to The Sun, Abedi was trained by terrorists in Libya while making trips to visit relatives there. He  was previously known to British authorities, CBS News reports.
Abedi's ID was found at the scene, the New York Times reports. He is believed to have traveled from London to Manchester by train, Reuters reports.
Salman Abedi is of Libyan descent. His parents were born in Libya and came to Britain as refugees trying to escape the Gaddafi regime , The Telegraph reports.
Abedi was born in Greater Manchester. He has two brothers and a sister, according to The Telegraph. The family has also lived in London, and he was raised in the Whalley Range area of Manchester, where he went to Whalley Range High School. His family has lived Fallowfield area of south Manchester for about 10 years, according to the newspaper.
Abedi was a student at Salford University, the Manchester Evening News reports