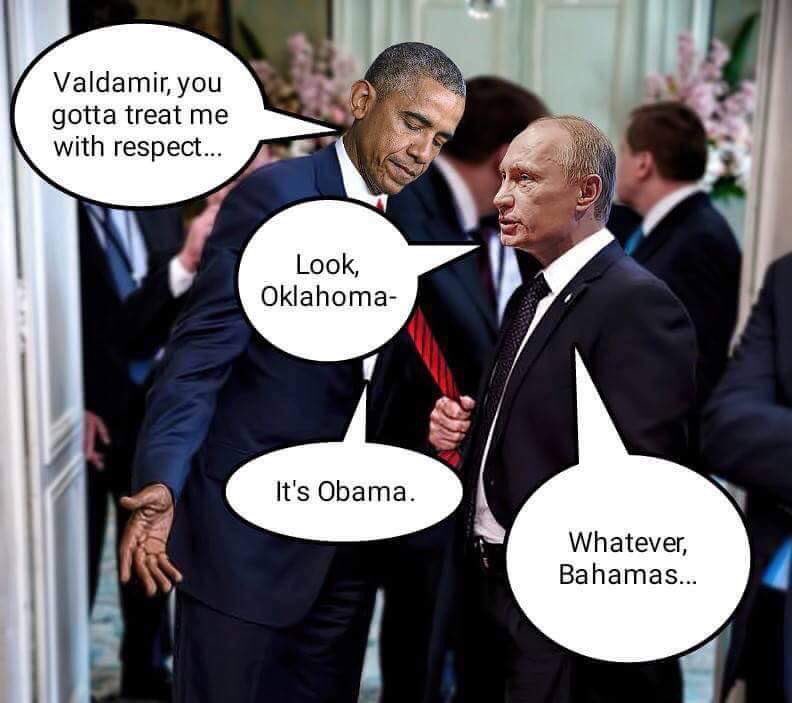 Russia threatens to reveal secrets they have made with Obama! When asked about the current state of U.S.-Russia relations, Foreign Ministry Spokesperson Maria Zakharova Russia may "publish leaks" about "secrets" the Obama administration asked the Russian government to keep private.
As per mid.ru:
Question: How do you see the future of Russian-US diplomatic relations in the context of the current atmosphere in Washington? Can you confirm that Secretary of State Rex Tillerson will come to Moscow in April?

Maria Zakharova:

Also, I would like to say that if the practice of leaking information that concerns not just the United States but also Russia, which has become a tradition in Washington in the past few years, continues, there will come a day when the media will publish leaks about the things that Washington asked us to keep secret, for example, things that happened during President Obama's terms in office. Believe me, this could be very interesting information.

Our American colleagues must decide if they respect the diplomatic procedure, if they keep their word on the arrangements made between us, primarily arrangements made at their own request, or we create a few very nice surprises for each other.