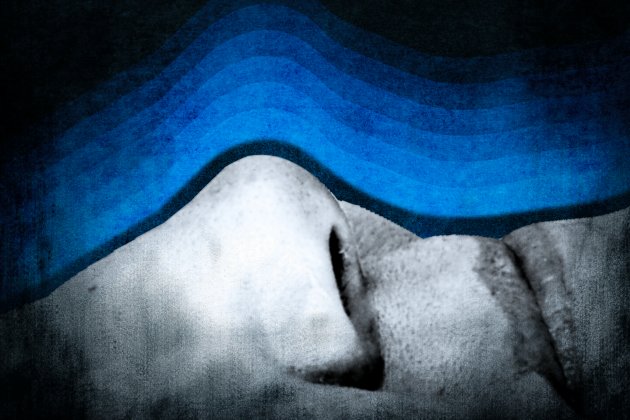 Why losing your sense of smell could be a sign you're about to DIE 
A healthy sense of smell depends on a continual turnover of cells lining the nose
Losing this fucntion could be an indicator of less regenration in the body overall 
( Daily Mail ) Pensioners who lose their sense of small are more likely to die within 10 years, according to a new study.
Researchers say the findings suggest measuring older patients' sense of smell could indicate their overall well-being.
The analysis, of almost 1,800 people, found those who struggled to pick up scents and odours were more likely to die over the next decade.
And the phenomenon was not linked to those with dementia, which has previously been associated with a loss of smell.
….
Loss of olfactory function is common in old age, with up to 70% of the older population estimated to have impaired sense of smell, compared with as few as 5% of younger individuals.
It has been linked to psychiatric conditions such as schizophrenia and major depression as well as dementia, Parkinson's disease and cognitive decline.
Dr Olofsson said: 'Poor odour identification and poor self reported olfactory function are associated with greater likelihood of future mortality. Dementia does not attenuate the association between olfactory loss and mortality, suggesting olfactory loss might mark deteriorating health, irrespective of dementia.'
Three years ago a study of 3,000 adults found four in ten of those with the poorest sense of smell were dead within five years compared to just one in ten who identified odours correctly.
….Scientists say the loss of smell sense does not cause death directly, but may be an early warning sign. They say anyone with long lasting changes should seek medical advice.
It doesn't directly cause death, but it is a harbinger, an early warning system that shows damage may have been done.
Theories suggest it signifies less regeneration of cells in the body overall.
Read more: Not to be sniffed at! Why losing your sense of smell could be a sign you're about to DIE