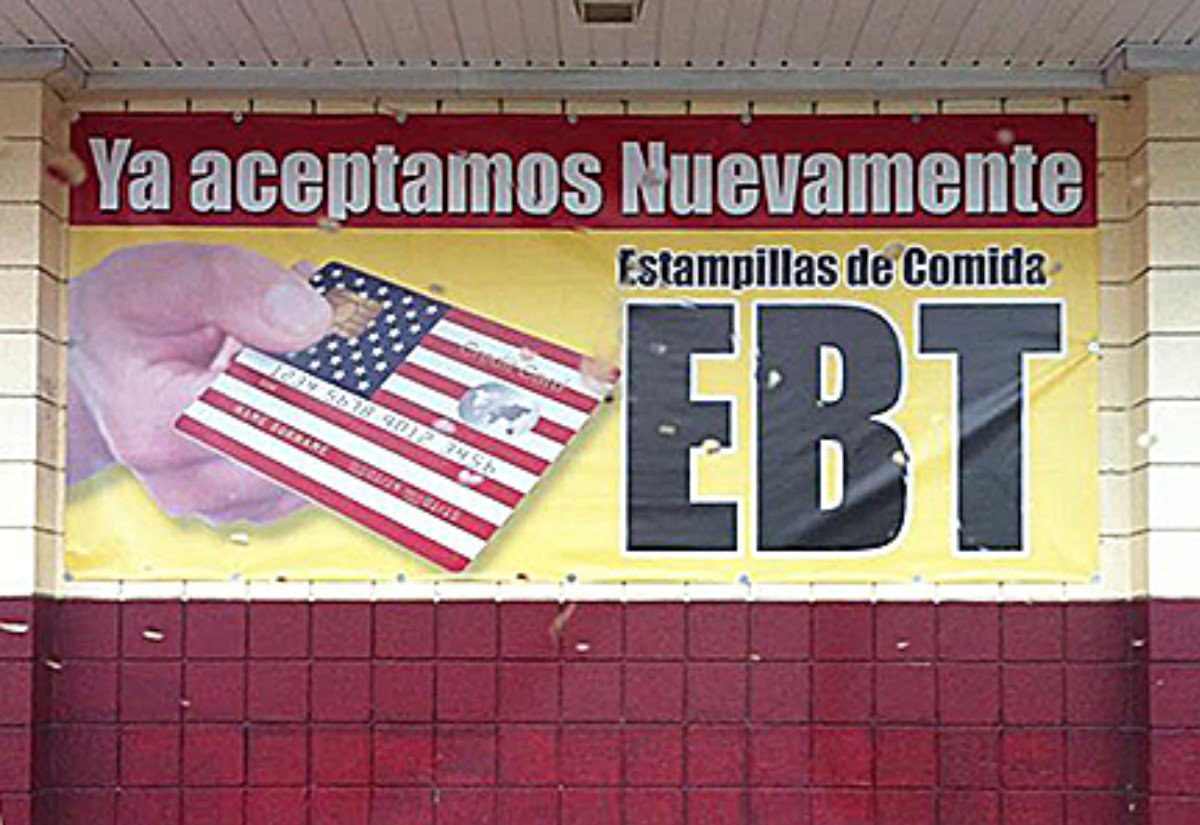 ( Milo ) Illegal immigrants are reportedly canceling their food stamps en masse over fears of being deported, reports the Washington Post.
In an article titled "Immigrants are going hungry so Trump won't deport them," WaPo writer Caitlin Dewey cites New York-based SNAP Outreach Coordinator Luisa Fortin whose clients are "spooked by the political climate."
The article reads:
Since mid-January, five of Fortin's families have withdrawn from the SNAP program. Based on calls she gets from other clients, she fears more cancellations are imminent.
WaPo goes on to point out that Luisa's food bank in Chattanooga is not the only one in the country experiencing a downturn in SNAP users.
In the two months since President Trump's inauguration, food banks and hunger advocates around the country have noticed a decline in the number of eligible immigrants applying for SNAP – and an uptick in immigrants seeking to withdraw from the program.
Many apparently fear that participation in SNAP will catch Immigration and Customs Enforcement's attention.
The U.S. Department of Agriculture reports that 1.5 million illegal immigrants used food stamps in 2015.
READ MORE: Food Stamp Use Reportedly Drops As Illegal Immigrants Withdraw For Fear Of Deportation