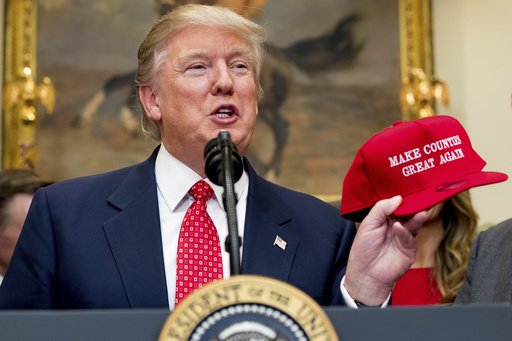 Trump asks the media to decide where to donate his $400,000 a year salary. I bet fake news CNN and the rest of left-wing crowd would suggest Planned Parenthood and any organization helping illegals, right libs?
---
Trump wants media to decide where to donate his salary
By Dave Boyer – The Washington Times – Monday, March 13, 2017
President Trump intends to follow through on his promise to donate his government salary to charity, and the White House said Monday that Mr. Trump wants journalists to decide where the money should go.
Mr. Trump, whose salary by law is $400,000, would like reporters to "help determine where that goes," said White House press secretary Sean Spicer.
The president has feuded frequently with the media in the early days of his presidency, often criticizing some outlets as "fake news."
When a reporter at the White House daily press briefing suggested the money pay for journalism scholarships, Mr. Spicer replied, "That'd be a great way to do it."