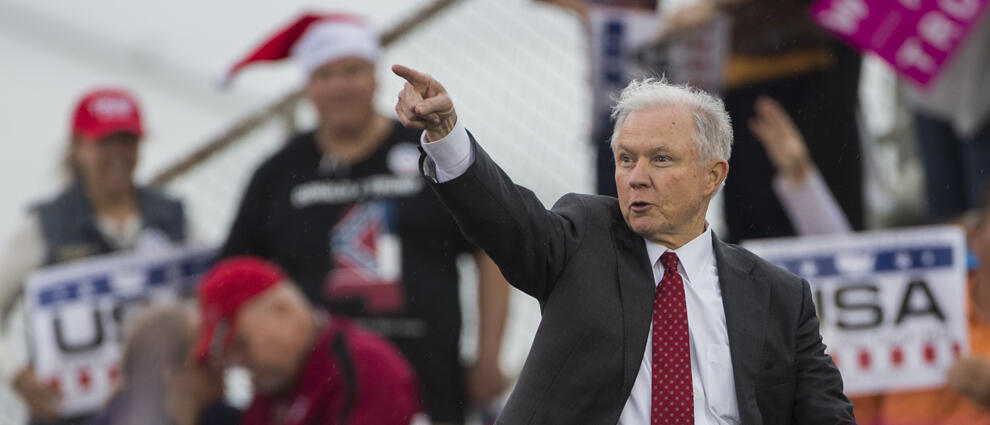 ( Hannity ) Attorney General Jeff Sessions has asked for the resignation of all remaining US attorneys holding over from the Obama Administration, according to the Hill.
There are 93 US attorneys throughout the country and territories, 46 of which remain from the Obama administration.
Sessions asked for their resignations, "in order to ensure a uniform transition," a Dept. of Justice spokesperson said. "As was the case in prior transitions, many of the United States Attorneys nominated by the previous administration already have left the Department of Justice."
The DOJ also promised the transition process would be a smooth one.
"Until the new U.S. Attorneys are confirmed, the dedicated career prosecutors in our U.S. Attorney's Offices will continue the great work of the Department in investigating, prosecuting, and deterring the most violent offenders," said the DOJ statement.
The announcement, made Friday afternoon, further reflects the President's concerns over whether or not previous Obama administration appointees are actively working against the Trump White House.
SOURCE: GOODBYE: Sessions Asks for Resignations of all Obama-Era US Attorneys