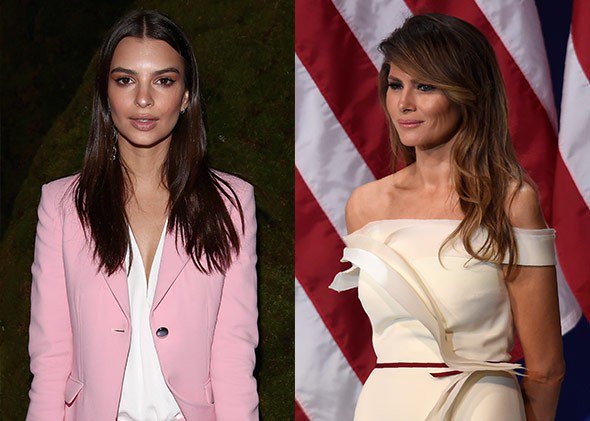 Jacob Bernstein, a feature writer at the New York Times, publicly apologized on Tuesday for recently calling President Trump's wife, Melania, a "hooker."
On Twitter, Bernstein said that he made the reference in what he believed to be a private conversation at a party this weekend with actress and model Emily Ratajkowski.
"This is a four part tweet. 1. I want to take ownership of a mistake I made," Bernstein said Tuesday.
He continued in a series of tweets, "2. Speaking at a party in what I thought was a personal conversation, I nevertheless made a stupid remark about the first lady. 3. My editors have made it clear my behavior was not in keeping with the standards of the Times, and I agree. 4. My mistake, referring to unfounded rumors, shouldn't reflect on anyone else and I apologize profusely."
READ MORE: New York Times reporter apologizes for calling Melania Trump a 'hooker'