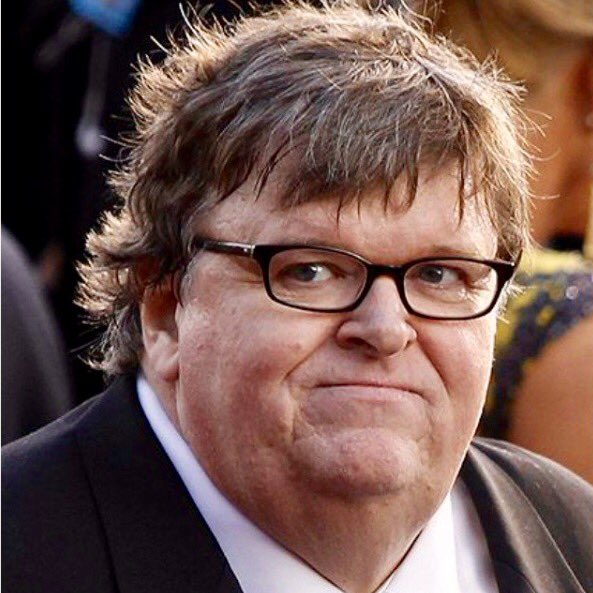 This is a lesson for Trump. Michael Flynn resigned because of so-called Russian scandal. You cave in to the left and their imaginary scandals, expect them to roast you and get more blood from you. Just check Michael Moore on twitter – the guy who was asleep and snoring during Obama's eight years.
Libnut Michael Moore is going nuts with glee at resignation of Nation Security Advisor Gen. Michael Flynn. The liberal media and this cuckoo are back with their fake Russian stories and he's calling for Trump to be arrested and impeached. Moore is also confident after Flynn's resignation, two other Trump senior advisors, Stephen Miller and Steve Bannon, are 'up next.' Really?
Let's be VERY clear: Flynn DID NOT make that Russian call on his own. He was INSTRUCTED to do so.He was TOLD to reassure them. Arrest Trump.
He's only first to go. One by one they will drop until the so-called president is told "you're fired." Up next, Miller & Bannon.