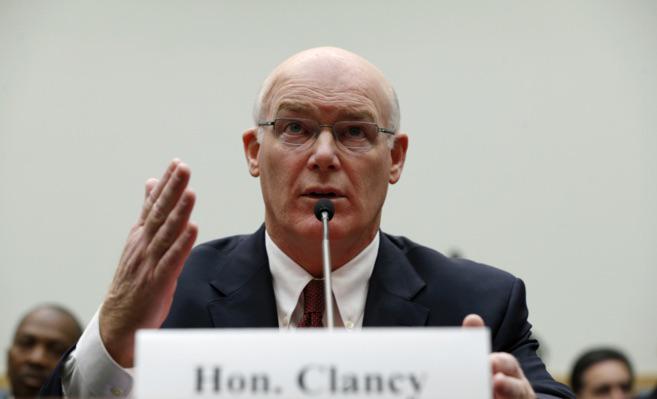 The Washington Post is reporting that  Joseph P. Clancy, the Director of the Secret Service has resigned.  Clancy was appointed in 2014 by former President Barack Obama. No Obama baggage should be in the White House.
From the Washington Post:
On Tuesday, House Oversight and Government Reform Committee Chairman Jason Chaffetz (R-Utah) said Clancy's departure provides an opportunity to put an outsider atop the Service.

"A fresh set of eyes and new perspective is needed to restore the prestige and status expected of such an elite agency," he said in a statement.