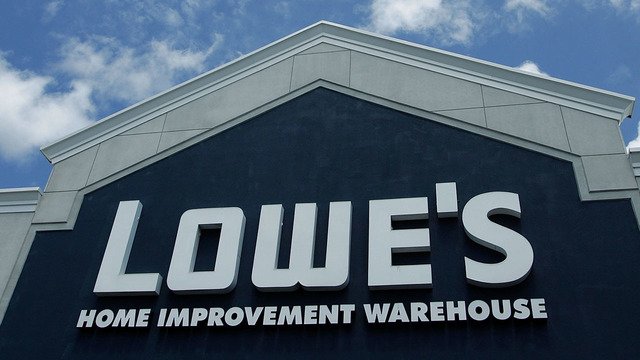 ( USA Today ) For Lowe's, a hub for garden equipment and building supplies, springtime brings the type of rush its department store peers experience during the holidays. So to meet the demands of its busiest season, it will be hiring over 45,000 additional workers.
The seasonal jobs will include loaders to get products into the hands of shoppers who order online, as well as cashiers, sales people and assemblers who can help put together products for consumers browsing at an actual store.
"Our goal is to meet customers wherever they are, whether in stores, online or at home, with the support, inspiration and solutions they need to tackle their home projects," Jennifer Weber, Lowe's chief human resources officer, said in a statement. "Seasonal employees play an important role in helping customers during this peak period.''
There's a chance that some of the temporary positions may become permanent. Last year, almost 50% of Lowe's seasonal staff went on to become part-time or full-time employees.
That's likely welcome news in the retail sphere, which has been rocked by a steady stream of store closures and layoffs.
READ MORE: Lowe's hiring 45,000