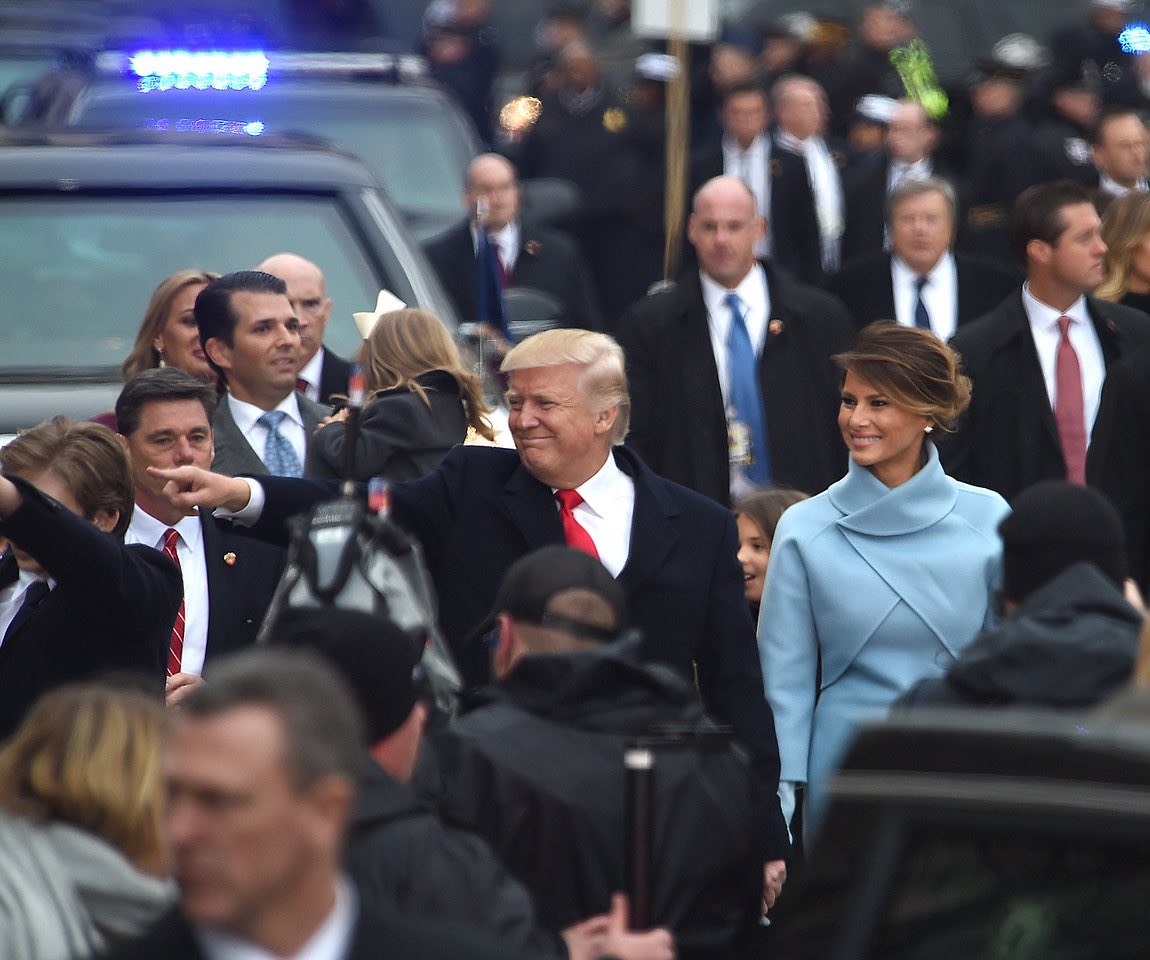 UPDATE: The Secret Service has branded the report by reporter Steve Clemons that at least two managers were forced to resign overnight as "absolutely false", the Washington Examiner reported..
"The report regarding the Secret Service personnel is absolutely false," an agency spokeswoman said Friday.

She referred all further questions to the White House press office, which did not immediately respond to a request for comment
The dismissed @SecretService staff now learning others also let go as they connect after the dismissals. Not sure total number fired 2/3
From Gateway Pundit: BREAKING REPORT: Secret Service Managers Fired, Escorted from White House Grounds
At least two manager level Secret Service officials were fired and escorted from the White House complex, according to a report by reporter Steve Clemons.

The Secret Service has been accused of slow-walking an investigation of an agent based in Denver who publicly stated she would not 'take a bullet' for President Donald Trump.
According to Clemons, more agents got fired:
Repeat. Two (& perhaps more) @SecretService Mgr level staff abtuptly forced to resign tonight & escorted out of EEOB #trump#whitehouse
The dismissed @SecretService staff now learning others also let go as they connect after the dismissals. Not sure total number fired 2/3