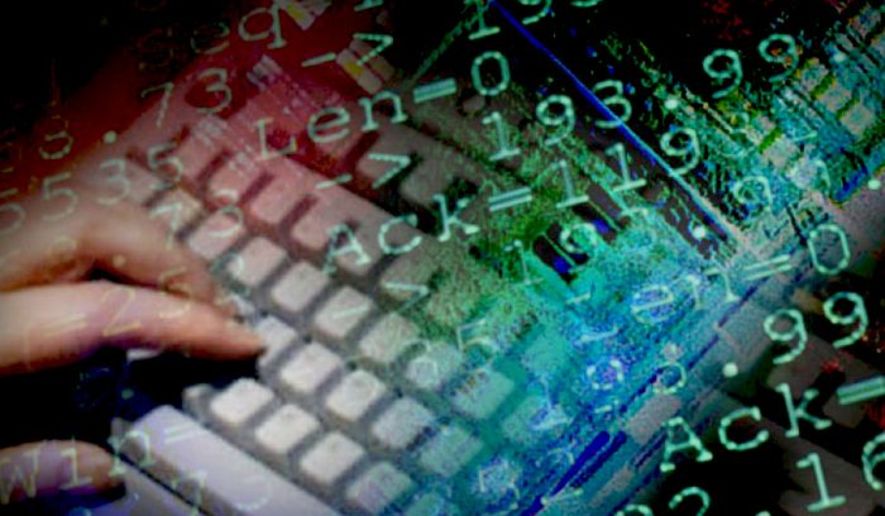 WHY? For whatever reason Barack Obama's DHS, not Russia, hacked Georgia's election systems and now federal government is investigating. Although there is concrete and absolute evidence of cyber attack carried out by Homeland Security, the mainstream media has ignored the story and focused instead on fake news propaganda of Russian hacking the elections despite of lack of proof –  Attacks that cyber security experts have stated that Russians are absolutely not behind. One thing I remember, CNN was very focused on Georgia during election night waiting it to go to Hillary Clinton, which was very baffling because Georgia is a red state.
From The Daily Caller:
John Roth, inspector general for DHS, wants to know why the agency broke protocol on its way to 10 unprecedented attacks on the system overseen by Georgia Secretary of State Brian Kemp — who is also one of the most vocal critics about the Obama administration's attempt to designate local and state election machinery as part of federal "critical infrastructure."

A Jan. 17 letter from Roth notified Kemp his office was officially "investigating a series of ten alleged scanning events of the Georgia Secretary of State's network that may have originated from DHS-affiliated IP addresses." A firewall in Georgia's system thwarted each attempt…

If Roth's investigation shows Johnson or his subordinates deliberately used federal cybersecurity resources to penetrate a state election system in order to pressure a state official over a policy dispute, it could represent a significant scandal for Johnson and for the outgoing Obama administration.