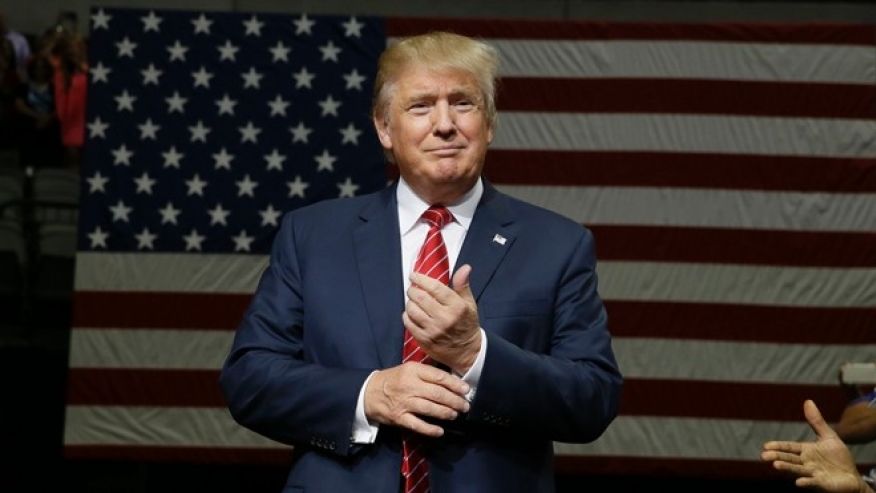 FOX NEWS – President-elect Donald Trump has raised more money for his inauguration than any president in history.
According to numbers from The Associated Press, the Congressional Research Service and the Federal Election Commission, Trump's Presidential Inaugural Committee has raised a record $100 million-plus in private donations, which is nearly double the previous record.
President Obama's inaugural committees collected $55 million in 2009 and $43 million in 2013.