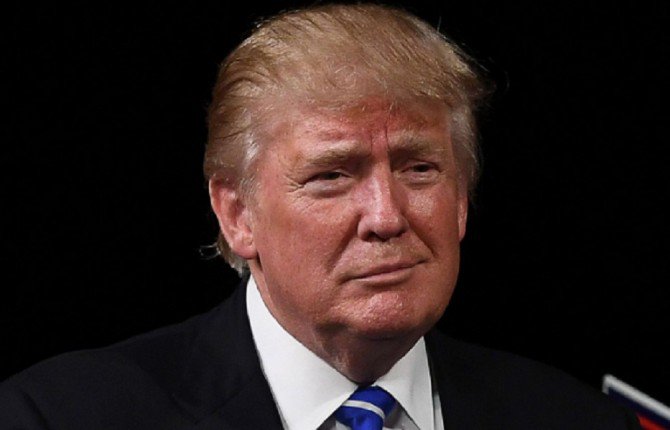 Infowars – According to the source, who wishes to remain anonymous, a two minute clip has been cut from out-takes of Trump's appearances on The Apprentice which is "very damaging" and "nuclear in impact".
The tape has been circulating for a while in an effort to attract rich backers such as Mark Cuban or Larry Flynt who would be prepared to take the substantial legal risk of releasing the video.
However, with Trump's inauguration looming, "the plan is to leak it to CNN and Buzzfeed (as the ultimate f**k you) on Wednesday at 3pm," claims the source.
The source added that he had the names of the people who were set to leak the tape and would be getting in touch with Trump's Chief Strategist Steve Bannon to pass on the information.
Previous reports containing the existence of such a tape circulated before the election and resurfaced again on December 16 when comedian Tom Arnold claimed he had seen the footage and that it contained Trump saying, "every bad thing ever, every offensive, racist thing ever. It was him sitting in that chair saying the N-word, saying the C-word, calling his son a retard, just being so mean to his own children."
READ MORE: Report: CNN/Buzzfeed to Release Damaging New Trump Tape 48 Hours Before Inauguration