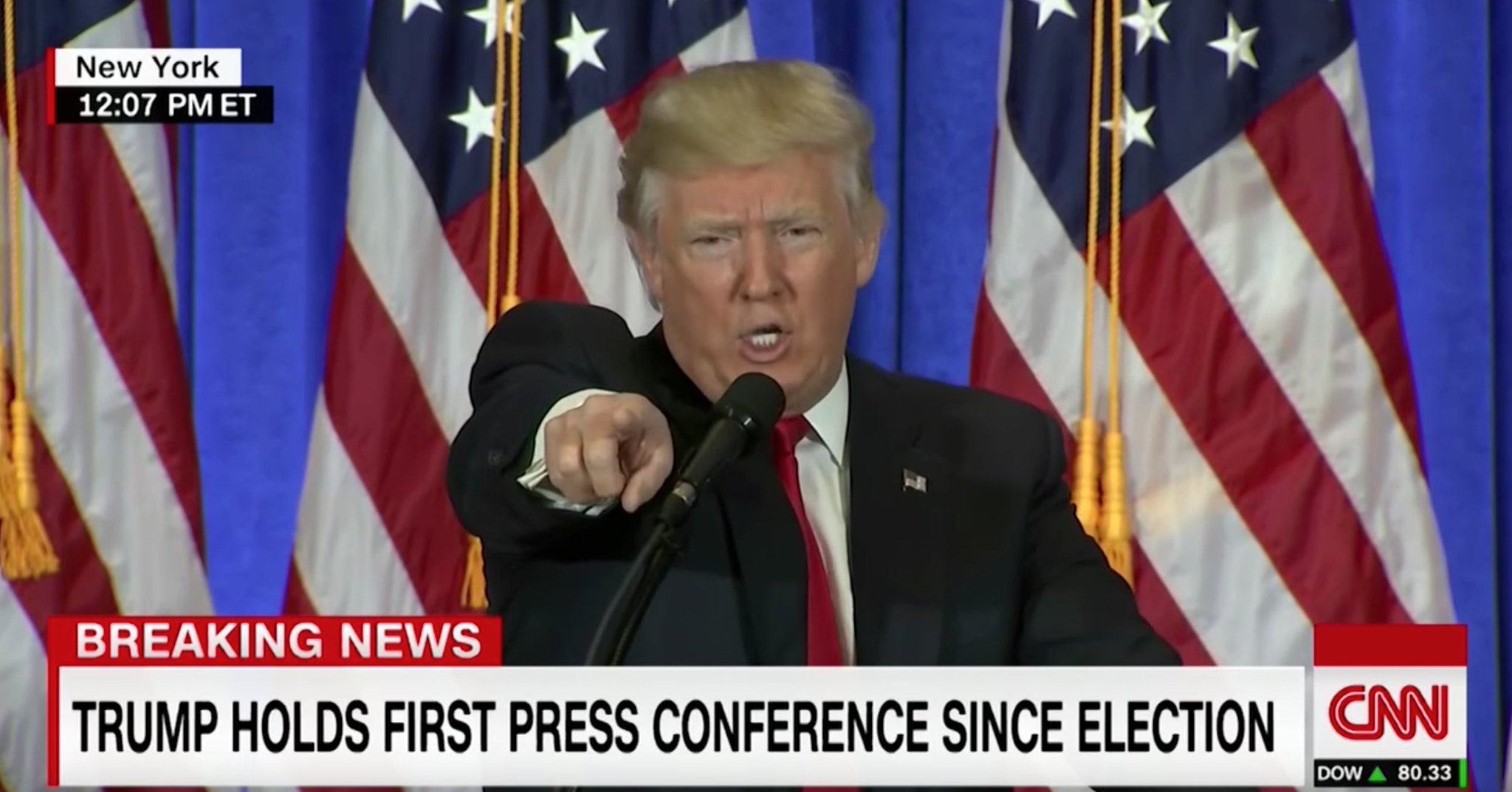 What a fun press conference to watch! The Donald versus his fake media nemesis!
Trump to CNN Jim Acosta: 'No! Not you! Quiet! Don't be rude! Don't be rude! I'm not gonna give you a question. You are fake news!'
Trump refused to take his question and then called CNN "FAKE NEWS!"
WOW!
Your organization is terrible… No… I'm not going to give you a question. You are FAKE NEWS!"