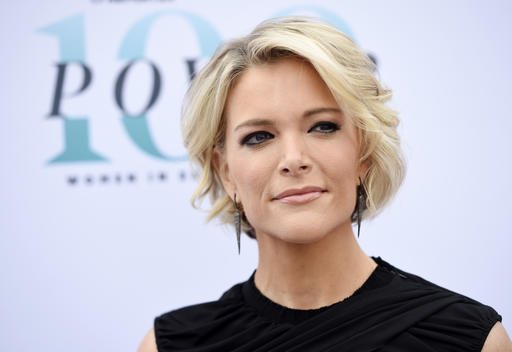 MEGYN KELLY LEAVING FOX NEWS FOR NBC NEWS!
NBC News confirmed the news and described Kelly's upcoming role in a statement on Tuesday:
Kelly will become anchor of a new one hour daytime program that she will develop closely with NBC News colleagues. The show will air Monday through Friday at a time to be announced in the coming months.
As part of the multi-year agreement, Kelly will also anchor a new Sunday evening news magazine show and will become an important contributor to NBC's breaking news coverage as well as the network's political and special events coverage.
Details about both of Kelly's news programs will be unveiled in the coming months.
"Megyn is an exceptional journalist and news anchor, who has had an extraordinary career," NBCUniversal News Group Chairman Andrew Lack said in the statement. "She's demonstrated tremendous skill and poise, and we're lucky to have her."