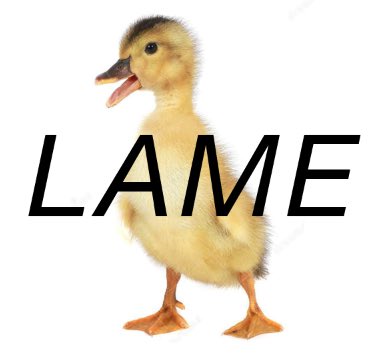 Drudge Report's top headline "MOSCOW MOCKS OBAMA 'LAME DUCK'" did not sit well with some 'entities', the conservative site was down for 90 minutes.
Drudge Report was down briefly around 7 p.m. EST, but working hours later. The top headline read: "MOSCOW MOCKS OBAMA 'LAME DUCK'" Meanwhile, the conservative Washington Times wrote: "Matt Drudge suggests U.S. government cyberattack on Drudge Report website. DDoS attack comes same day Obama announced countermeasures against Russia for hacking of Democrats."

Government officials have wrangled with Drudge before over his

alleged false claims

. With 2 million daily unique visitors and around 700 million monthly page views,

DrudgeReport.com

was the top site for referral traffic in 2014 to the Daily Mail, CNN, Fox News, Roll Call, Breitbart, The New York Times, USA Today, Associated Press and other news sites. Its

readers were loyal, staying on the site for an average of 30 minutes

, Politico reported.