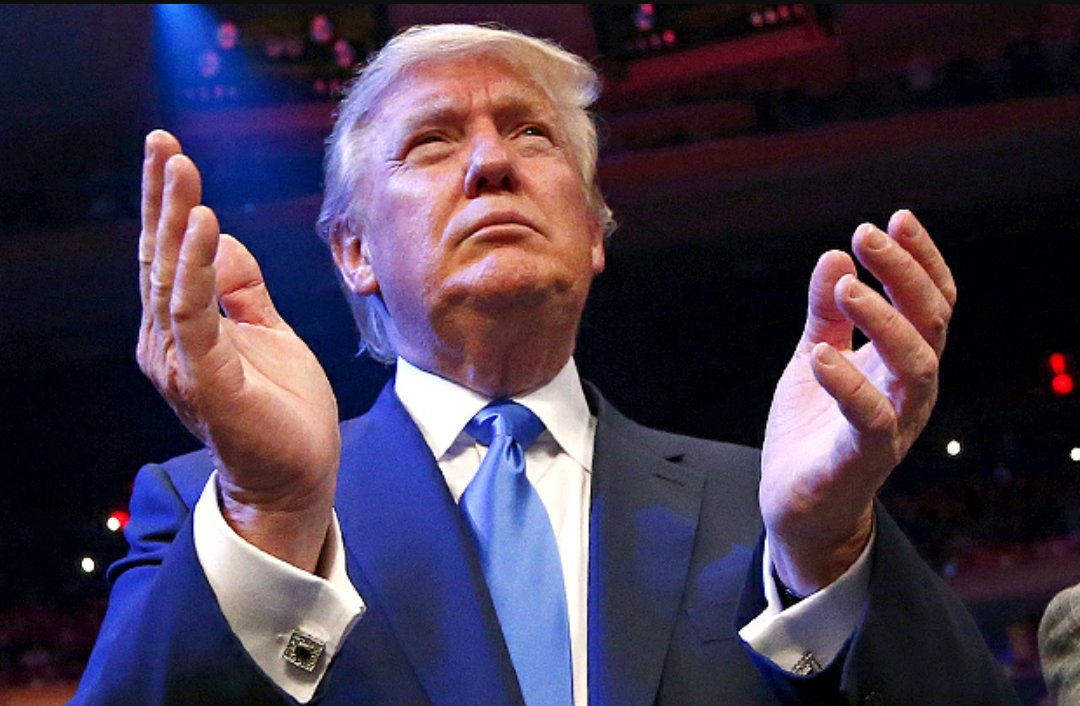 Liberal judges are nightmares in America. When Democrats don't get what they want, their next stop is going to courts run by liberal judges. Fortunately, Trump is going to inherit 103 court vacancies in addition to the open Supreme Court seat left by the death of conservative SC Judge Antonin Scalia. Obama inherited 54 openings and Trump is getting a double portion starting January 20.
From Politico:Trump to inherit more than 100 court vacancies, plans to reshape judiciary
Donald Trump is set to inherit an uncommon number of vacancies in the federal courts in addition to the open Supreme Court seat, giving the president-elect a monumental opportunity to reshape the judiciary after taking office.

The estimated 103 judicial vacancies that President Obama is expected to hand over to Trump in the Jan. 20 transition of power is nearly double the 54 openings Obama found eight years ago following George W. Bush's presidency.