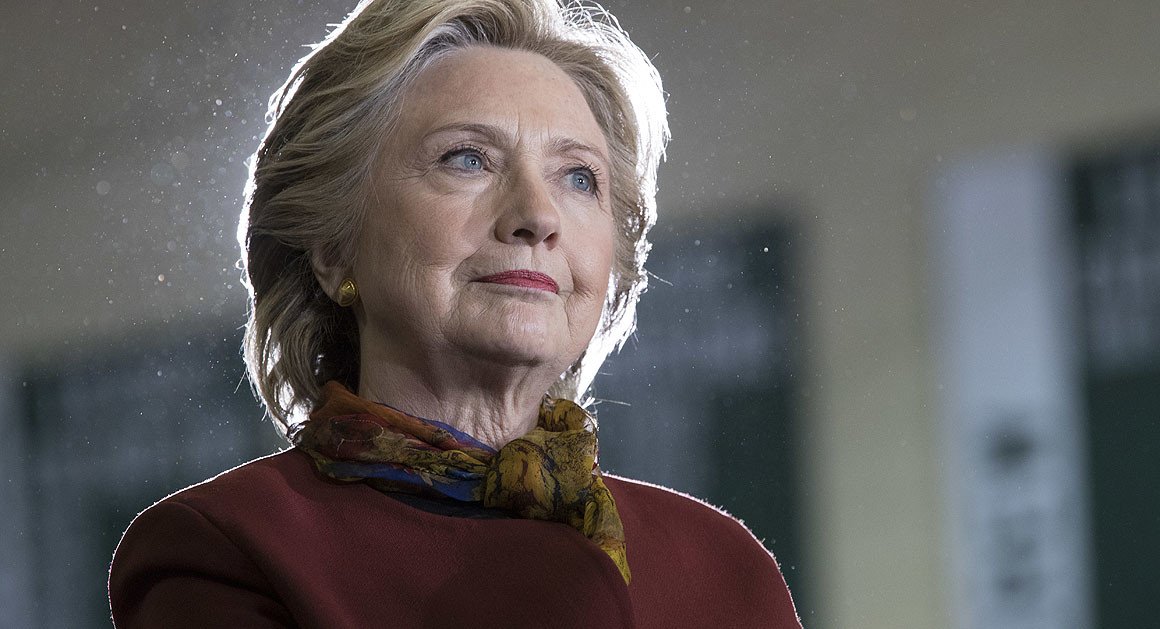 Poor elite libs. They gave over $1 billion to Hillary Clinton betting on her inevitable road to the White House. They gave all kinds of star-studded fundraising, even media piped in and had secret dinners with the Clinton campaign ( to barrage public with fake news and fake polls for sure ), they made sure Democrat-stronghold cities in battleground states ( like Detroit and Las Vegas ) were secured with all kinds of voter fraud tricks they've been relying for fifty years – and Hillary Clinton still lost. No wonder they are still in a shock!
The wealthy Democrats who helped pump over $1 billion into Hillary Clinton's losing effort want answers.

 "A lot of the bundlers and donors still are in shock and disbelief by what happened. They're looking for some introspection and analysis about what really happened, what worked and what didn't," said Ken Martin, chairman of the Minnesota Democratic-Farmer-Labor Party and a top campaign bundler himself. "It may take some time to do that, but people are still just scratching their heads."
Or, in the words of a Midwestern fundraiser who's kept in touch with fellow donors, "A lot of people are saying, 'I'm not putting another fucking dime in until someone tells me what just happened.'"
THE MONEY TRAIL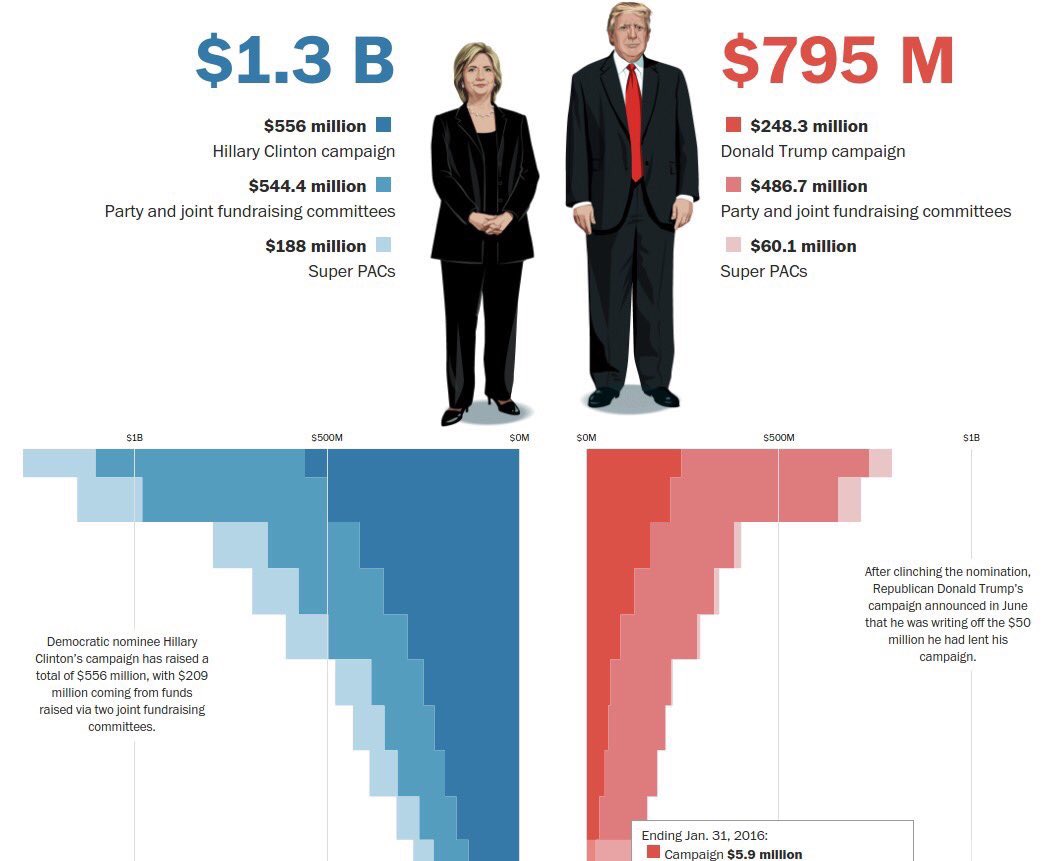 THE FAKE POLLS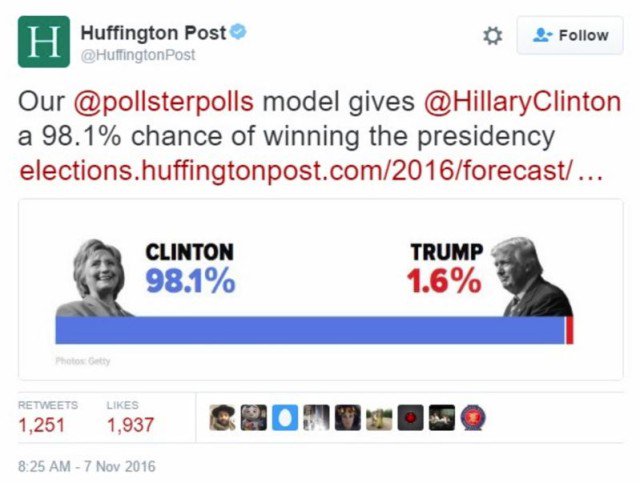 THE LIBERAL MEDIA SO CONFIDENT THE PRINTED FAKE NEWS
 

EVEN FOREIGN COUNTRIES WERE DUPED!