Hilarious videos of CNN staging fake locations, fake missile attacks and fake seafaring
(Natural News) CNN has forever used fakery, theatrics and false reporting to influence public opinion rather than report the news. Perhaps the most hilarious example of dishonest CNN fakery is the Charles Jaco video from the first Gulf War.
In order to pretend to be covering the Gulf War from a live set in Saudi Arabia, CNN built a "Saudi stage" in the USA and faked a SCUD missile attack on its news anchor Charles Jaco. Hilarious, as the video shows below, while Charles Jaco grabs a gas mask, his co-anchor grabs a helmet (see the 7:00 mark in the video below). It's funnier than a really bad SNL skit!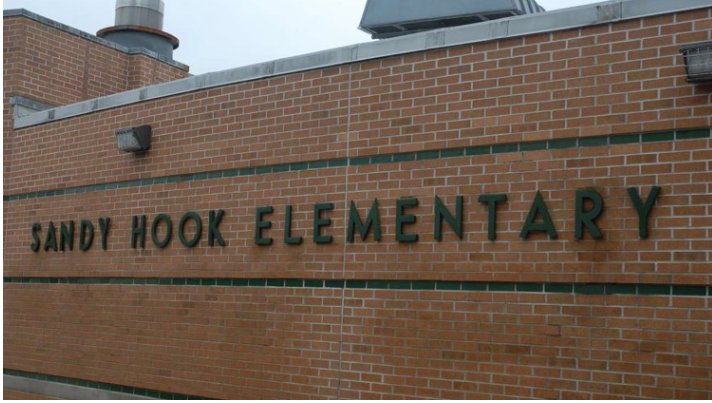 The entire Sandy Hook mass shooting narrative was deeply layered in all sorts of CNN fakery, including the use of "actors" who were told to read lines to the cameras while sobbing uncontrollably for maximum effect. In one case, a cheerful white man is laughing it up in the background, then when signaled to approach the microphone to speak on camera, starts hyperventilating and crying while reading his obviously scripted lines. (The guy turns out to be a professional actor.)
In the same video, shown below, another actor is caught on a hot mic asking, "Do you want me to read the card?" right before sobbing on camera, playing the part of a "grieving parent."
Yet another Sandy Hook theatrical "fake news" hoax was the use of David Wheeler, a professional actor, as both a "grieving parent" and a SWAT team sniper. As with all the other actors rolled out for CNN's cameras, this professional actor performed a scripted role in order to evoke a powerful emotional response with the sole purpose of repealing the Second Amendment (a necessary step before America can be overrun and controlled by radical leftist communists). The way he carries his sniper rifle (upside down, by the magazine) makes it laughably obvious to anyone familiar with firearms that he has absolutely no clue how to carry a rifle…
READ MORE: Hilarious collection of CNN faking the news… fake sets, fake missile attack and fake journalism galore